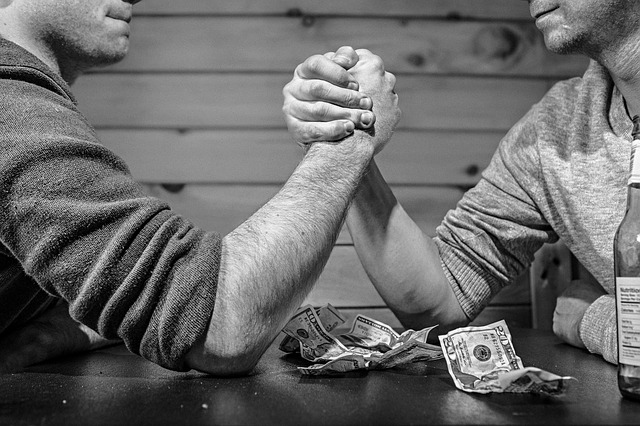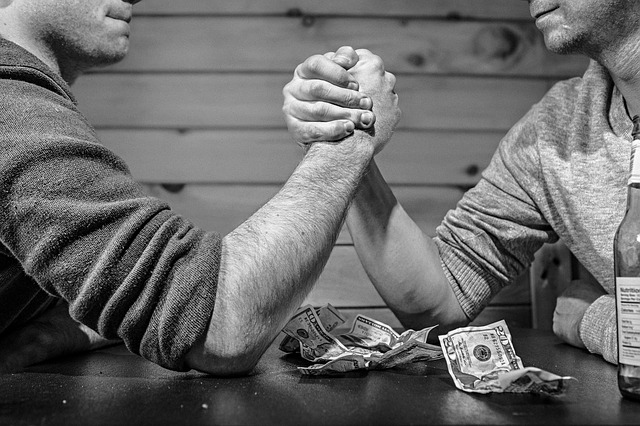 Rival-a-Day, Tag 22
Palisada Verteidigungschor
Der Palisada Verteidigungschor ist ein Triumph des Wissens des Adeptus Mechanicus um die Geheimnisse des dunklen Zeitalters der Technologie. Das auf der Makropolwelt Sarayberoe entdeckte Relikt ist zusammengesetzt aus leichten mobilen Waffenplattformen, Waffenservitoren, CATs und Servoschädeln mit Verbindugen zu den Sensor- und Cogitatorbänken der Makropolen, deren Maschinengeister in kunstvollen und anmutigen Datenstrommustern miteinander verwebt sind. Bei Ausbruch einer Revolte auf Sarayberoe wurde dieses uralte Verteidigungssystem von einer Gruppe loyaler Techadepten reaktiviert und schützt seitdem die Makropolen und ihre Infrastruktur mit unfehlbarer Präzision.
Sarayberoe
Seit der Reaktivierung des Verteidigungschors und dem raschen Ende der ursprünglichen Revolte befindet sich Sarayberoe unter Belagerung. Gefühllose Heckenschützen gleiten auf Repulsorfeldern durch Wartungsschächte oder krallen sich mit mechanischen Gliedern an Gewölbedecken ehe sie das Feuer auf identifizierte Bedrohungen eröffnen, auf illegale Versammlungen wie die Schlangen vor Bäckereien oder auf terroristische Sabotagekommandos wie die entsetzten Techadepten, die versuchten die gewaltigen Datenwebstühle wieder herunterzufahren. Die Bevölkerung von Sarayberoe ist gezwungen ein tödliches Katz und Mausspiel zu spielen, um die lebensnotwendigen Prozesse der Makropole in Gang zu halten und ihren Alltag zu bewältigen, ohne dabei dem Verteidigungschor zum Opfer zu fallen.
Anmerkungen
Für die Grundidee von der durch ein selbst installiertes System von Selbstschußanlagen (beziehungsweise autonomer Scharfschützen, um den heimtückischen und planvollen Charakter der Gefahr mehr herauszustreichen) bedrohten, um nicht zu sagen belagerten Bevölkerung bin ich in der Umsetzung nun zwar bei Warhammer 40.000 und Dark Heresy hängengeblieben, aber tatsächlich war das nicht der ursprüngliche Gedanke und es wären auch etliche andere Systeme in Frage gekommen.
---
Games Workshop, Warhammer 40,000, Warhammer 40,000 Roleplay, Dark Heresy, and all associated marks, logos, names, and products are Intelectual Property of Games Workshop Limited and protected by Copyright. These items have been used unofficially and quoted exclusively as reference with no infringement on any associated rights intended and without implying endorsement by the copyright holder. Other contents of this articles are published without permission or license.
Games Workshop, Warhammer 40,000, Warhammer 40,000 Roleplay, Dark Heresy, und alle zugehörigen Marken, Logos, Namen, und Produkte sind Geistiges Eigentum von Games Workshop Limited und urheberrechtlich geschützt. Diese Elemente wurden inoffiziell und ausschließlich als Referenz zitiert ohne die Absicht damit verbundene Rechte anzufechten und ohne eine Billigung durch den Rechteinhaber zu implizieren. Andere Inhalte dieses Artikels werden ohne Genehmigung oder Lizenz veröffentlicht.