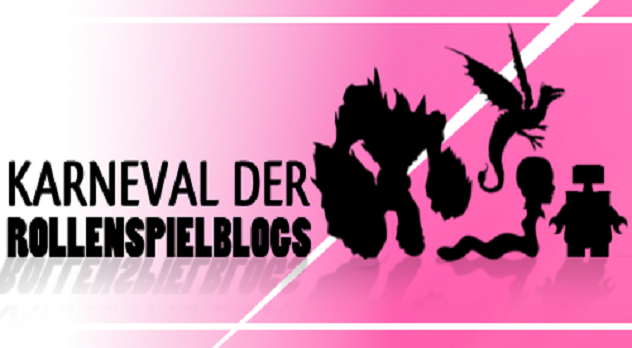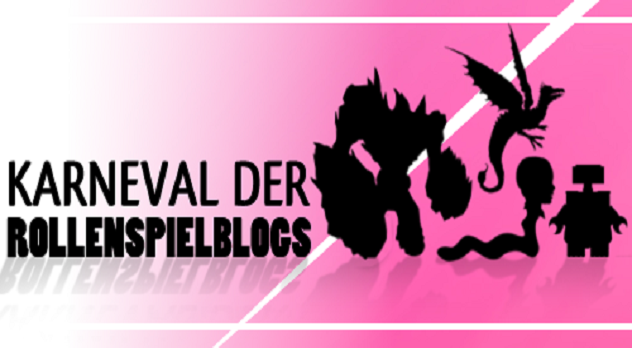 Wir bauen Kunstwesen.
Heute: Auf besonderes Verlangen hin, eine weitere Umsetzung des traditionellen (Prager) Golems.
Warum machen wir das? Weil Clawdeen "Roboter, Golems & Kunstwesen" diesen Monat als Thema für den Karneval der Rollenspielblogs ausgesucht hat.
Eine Übersicht über alle bisherigen Artikel gibt es hier im RSP-Blogs-Forum, wo auch über das Thema diskutiert und eigene Artikel verlinkt werden können.
Wer für Ideen für die nächsten Monate hat, kann in diesem Thread Vorschläge für zukünftige Karnevalsthemen abgeben.
Josef
Vom Hundertsten ins Tausendste. Auf Grund der kurzen Ausführungen gestern zu vorstellbaren Kunstwesen für The Red Star wurde direkt die Umsetzung des erwähnten Prager Golems von mir verlangt.
Die Legende an sich lässt sich eins zu eins auf The Red Star übertragen. Hier sind keine besonderen Anpassungen nötig.
Allerdings brauchen wir einige neue Namen, da The Red Star recht konsequent verfremdete Namen oder verschiedene Umschreibungen in seinem Zerrspiegeluniversum benutzt. So wird bekanntlich aus der UdSSR die UdRRS und aus den Russen die Roten, aus den USA die WTA, aus Deutschland das Volksreich, aus Großbritannien die Insel der Löwen, aus den Gurkhas die Guhris, aus Moskau die Zitadelle, und so weiter und so fort. In Bezug auf den Golem können wir ihn selbst sicher unter dem manchmal genannten Namen Josef führen, aber für Juden und für die Stadt Prag erscheinen neue Bezeichnungen angezeigt. Erstere hat uns für unsere Version der The Red Star-Welt glücklicherweise schon vor ein paar Jahren dave in seinem zweiteiligen Artikel über den aragonischen Bürgerkrieg (siehe hier für die Geister Aragons und die Brigaden Aragons) geliefert: Juden sind also Yehudim. Und auch für den zweiten Punkt machen wir es uns einfach und erheben für den The Red Star-Gebrauch einfach den geläufigen Beinamen Prags zu seinem wirklichen Namen: Prag ist die Goldene Stadt.
Fertig.
Oder fast fertig, hier noch schnell die Werte für den Golem: Josef funktioniert als Clay Golem (siehe ein passendes SRD) mit 18 HD und maximalen Hitpoints. Er verfügt zusätzlich zu allen Standardeigenschaften eines Clay Golems über Fast Healing 5. Mit einem erfolgreichen Entwaffnen-Manöver, gegen das er allerdings einen Bonus von +8 erhält, kann er des ihn animierenden Siegels auf seiner Stirn beraubt werden, wodurch er augenblicklich und permanent wieder in einen unbelebten Lehmklumpen zurückverwandelt wird (er kann allerdings durch Wiederanbringung des Siegels auch erneut zum Leben erweckt werden).
Fertig.
---
The Red Star and all related characters are ™ and © Christian Gossett. Used with kind permission.
The Red Star Campaign Setting is © Green Ronin Publishing, LLC.
The Red Star und alle verwandten Charaktere sind ™ und © Christian Gossett. Verwendet mit freundlicher Genehmigung.
The Red Star Campaign Setting ist © Green Ronin Publishing, LLC.