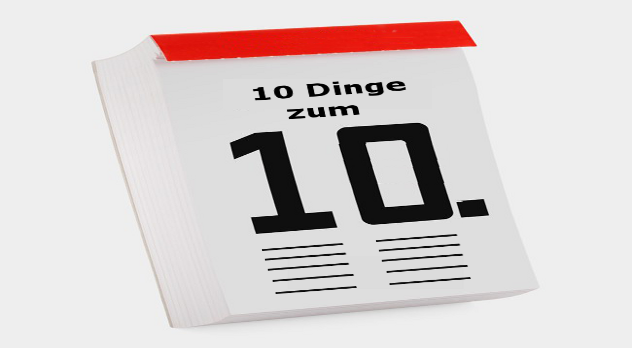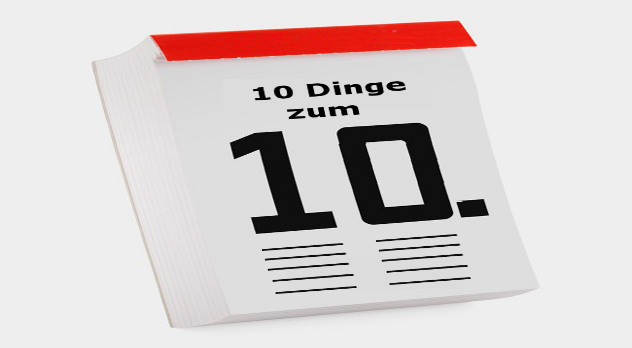 >>>[Ich hab genug davon. Aus irgendeinem Grund habe ich geträumt, bei einem Job mit ihr zusammenarbeiten zu müssen. Und der Auftraggeber hat mich gezwungen ihr bei der Arbeit zu zusehen. Ich muss raus hier.
Awakened Bunny Hop, Jump Around
Bubbly Laughter, Bloodsplatters everywhere!!! 🙂
Deep Caves 87, Running Free
HV Memory Displacement, Cyber-Enhanced Interrogation Techniques, vol. VIII
Knochenbremser, Troll beim Kieferorthopäden
LeftRightCentre, Toenails
NX Pulse, Confession (through shattered teeth)
raspberry crush, plain vanilla
Sarah Sierra, Bright as Day
The Sgt. Anderson Estate, Grit
Mir ist kalt.]<<< -Fed Up With It
---
Folge I,
Folge II,
Folge III,
Folge IV,
Folge V,
Folge VI.
Und bei Talasu (dort umgekehrtes Vorzeichen beim Format: Talasu verwendet Titel, Interpret, während ich standardmäßig Interpret, Titel nutze):
10 BTLs,
10 BTLs II,
10 BTLs III,
10 BTLs IV,
10 BTLs V,
10 BTLs VI.