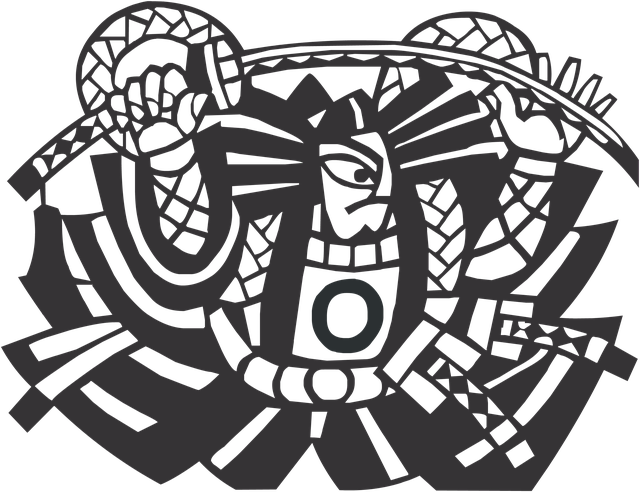 Die Fate-Familie genießt bei mir an und für sich keine allzu hohe Priorität. Aber es gibt Konzepte, bei denen sich Fate geradezu aufdrängt.
Fate of the Five Rings (wahlweise auch Fate of Rokugan, Legend of the Five Fates – oder, in der deutschen Version, Turbo Rokugan) ist ein solches Konzept, das sich aus Diskussionen im Umfeld von yanderes Unknown Rokugan und den Fantasy Flight Games Beta Rules zu ihrer Version (Vision?) eines Legend of the Five Rings Rollenspiels (die wiederum auch Matzes Blades of the Five Rings mit-inspiriert haben) herauskristallisiert hat.
Legend of the Five Rings/Rokugan mit Fate also:
Als Basis verwenden wir FAE/Turbo-Fate.
Folgende Änderungen nehmen wir hierbei vor:
Die erste Änderung bedient meinen Haiku-Fetisch und war der Grund, aus dem heraus sich mir Fate überhaupt in den Sinn kam.
Das Schreiben eines Haiku ist für mich zum letzten, zum abschließenden und wichtigsten Schritt der Charaktererschaffung in allen Varianten von Legend of the Five Rings geworden.
Es ist ein Ritual und eine Übung, den Charakter zusammenzufassen, das Wesentliche zu erfassen, zu reduzieren und es in einer settingimmersiven Form auszudrücken.
Hier stellen wir diese Übung nun an den Anfang.
Einerseits macht dies diesen Schritt noch prominenter, noch zentraler – was Sinn und Zweck des ganzen Fate of Rokugan-Konzeptes war. Andererseits macht es ihn auch ungleich schwieriger und verändert sogar in gewissem Sinne seine Natur, da nun keine Vorarbeit, keine strukturierte Inspiration in Form der ursprünglichen Charaktererschaffungsschritte, kein Eindruck, der reduziert werden könnte, mehr vorhanden ist.
Konkret schreiben wir also ein Gedicht in der Form eines Haiku, das unseren Charakter beschreibt.
Jede der Zeilen wird zu einem eigenen Aspekt.
Danach erhält der Charakter einen Stunt, der den Namen der Schule des Charakters erhält.
(Alternativ schreiben wir statt dem Haiku ein Tanka und ordnen den fünf Zeilen vier Aspekte und einen Stunt zu. Der Schul-Stunt entfällt in diesem Fall.)
Die zweite (und letzte) Änderung, die wir vornehmen, betrifft die Methoden.
Die sechs Methoden von FAE ersetzen wir durch die fünf Ringe von Legend of the Five Rings (wobei wir uns der Einfachheit halber gegebenenfalls eine kleine Scheibe aus den Betaregeln als Hilfestellung herausschneiden, welcher Ring für welche Art von Vorgehen oder Aktion angemessen sein könnte – eine Inspiration, die sich auch deshalb anbietet, da die Betaregeln von Approaches in Bezug auf die Ringe und ihren Einsatz/ihre Bedeutung sprechen).
Da wir nun nur noch fünf Werte haben, lassen wir im Rahmen der Charaktererschaffung eine unserer durchschnittlichen Methoden fallen.
Fertig.
PS: Für die Giri/Ninjo-Fetischisten, die auch schon den Nachtrag zu Unknown Rokugan erwirkt haben, lässt sich die Charaktererschaffung auch folgendermaßen anpassen: Ein Haiku für drei Aspekte, Ninjo und Giri für jeweils einen weiteren Aspekt, und die Schule als Stunt.