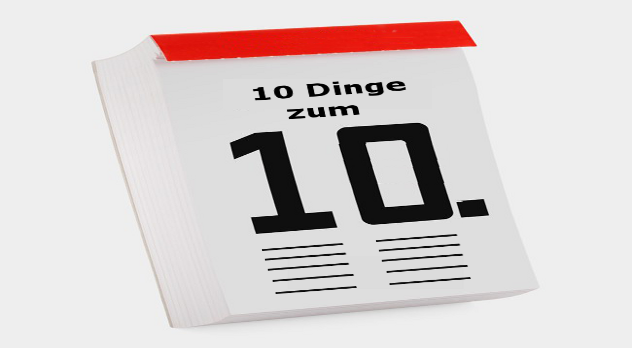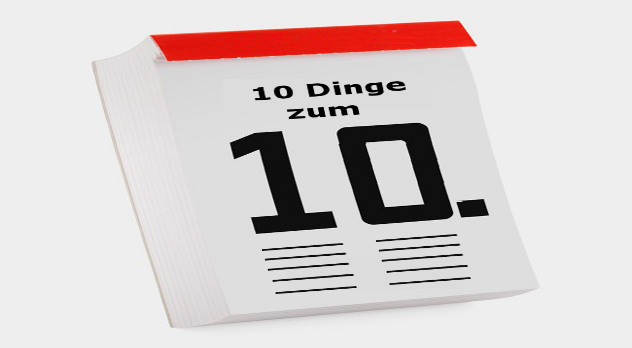 Die Regeln: Im Titel eines existierenden Rollenspiels maximal einen Buchstaben hinzufügen, weglassen, oder durch einen anderen Buchstaben austauschen. Ein Spiel mit dem neuen Namen beschreiben.
Shadownun: You're a ninja, you're a nun, you're cool, you're fetish fuel! (4/5).
Unknown Aries: Verschwörungstechnothrillerrollenspiel (Einwort) um die zweite Marslandung (4/5).
SL Industries: Metarollenspiel "Mein Spielleiter ist aber besser als deiner, ich bin Level 19." "Ich hab meine TPK-Stat voll geminmaxt." "Ich bin dafür voll auf Story gegangen, ich bin Storyteller." "Alter! Story ist die Dumpstat!" (4/5).
Ark Heresy: Ein ideologisches Rollenspiel, in dem das Boot voll ist (4/5).
Children of the Gun: Science-Fiction-Kindersoldaten ohne Flügel dafür mit Gun-Fu (5/5).
DEA Lands: Ein gritty Action-Investigation-Rollenspiel im War on Drugs an der US-mexikanischen Grenze (3/5).
Her System: Ein cineastisches Chick-Flick-Rollenspiel (3/5).
In Dark Valleys: Die Spieler führen die ersten Siedler in die dunklen Täler einer neuen Welt. Survival-Horror-Dark-Fantasy (4/5).
Blues Planet: Ein Science-Fantasy-Spiel von gewaltiger Melancholie (4/5).
Money – the Storytelling Game of the Journey to the West: This (5/5).
---
Honourable Mentions: Vult, Zero System, Rage: the Ascension, Neverway, Opus Animu, Battlegroup Krusk, Earthdamn, Legend of the Five Kings, BURPS, Glue Planet, Savage Words, Gate (ein Fate-Rollenspiel), Mall of Cthulhu.
Außer Konkurrenz: Arcane Coed (weil: zwei Buchstaben fallengelassen/gedreht)