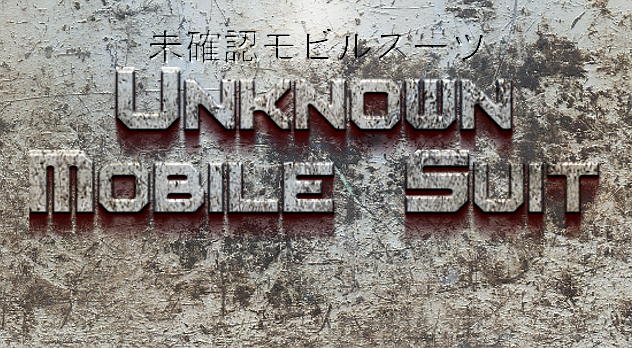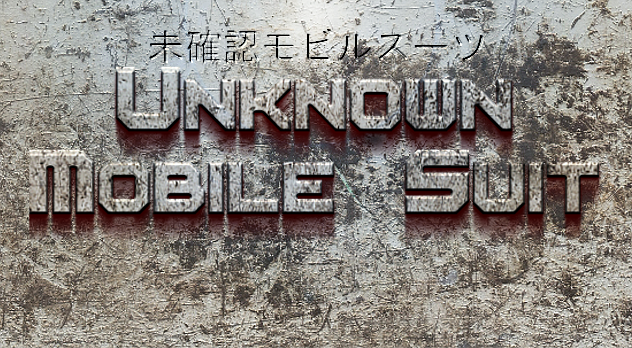 Wir schleichen seit Monaten Jahren um das Thema der Opening und Ending Theme für Unknown Mobile Suit herum. Zumindest scheinen wir uns jetzt dazu durchgerungen zu haben, die aktuellen Songs tatsächlich auszutauschen. Aber durch was?
Die Short-List-Kandidaten für das neue Opening Theme (derzeitiger Favorit in fett):
FUN, Some Nights
Marina And The Diamonds, Oh No!
Rammstein, Ich will
Suzanne Vega, When Heroes Go Down
The Urge, It's My Turn to Fly
Und für das neue Ending Theme (Favorit wieder fett):
Edith Piaf, Non Je Ne Regrette Rien
Ernst Busch, Legende vom toten Soldaten
Kate Tempest, War Music
Marina and the Diamonds, Savages
Rise Against, Hero of War
Meinungen – und notfalls auch weitere Vorschläge – gerne gesehen. Unsere Entscheidungsfähigkeit scheint hier etwas… eingeschränkt.
---
Next time on Unknown Mobile Suit:
Endlich die schwer fassbare Episode 59?