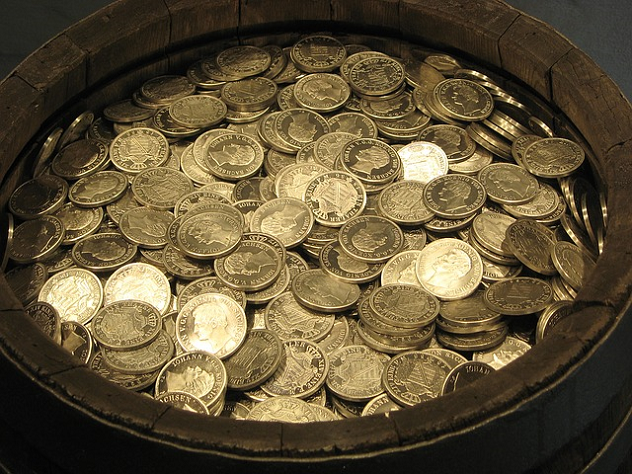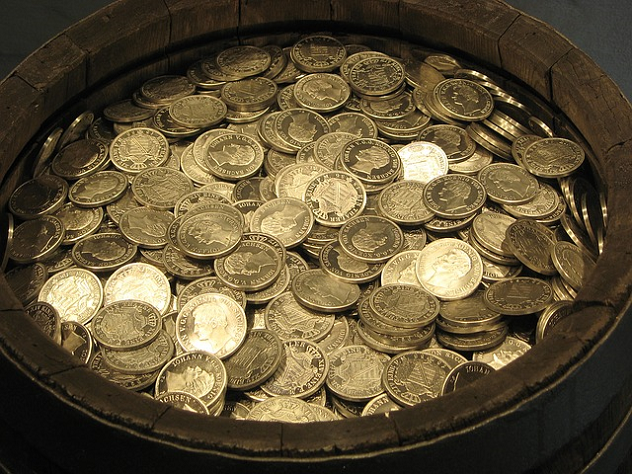 Loot-a-Day, Tag 23: Spiele
Thunder Reign III: Dawn of Kaos
Dies ist ein funktionierender Videospielautomat aus der Zeit vor den Armageddon-Kriegen, eine frivole Rarität insbesondere abseits der großen Metrozonen.
Auf Grund seines Untertitels werden dem Hack and Slash Beat 'em Up Thunder Reign III: Dawn of Kaos manchmal prophetische Eigenschaften zugeschrieben und von großen Geheimnissen berichtet, die angeblich im Spiel verborgen und von Kundigen enträtselt werden können. Das tatsächliche Spiel lässt davon allerdings nichts erkennen. Zumindest für Unkundige.
Warum Waste World?
The Marxist Gamer: Das wird nicht besser.
blut_und_glas: Die Tümpel waren gut.
The Marxist Gamer: Ein seltener Höhepunkt.
[…]
blut_und_glas: Schach wäre hier der Klassiker. Ein wertvolles Schachspiel aus kostbaren Materialien.
The Marxist Gamer: Weisste was eine tolle Idee für Warhammer 40.000 oder so wäre? Schach!
blut_und_glas: …
The Marxist Gamer: Was?
Eine Arcademachine ist natürlich ein schöner Schatz für viele postapokalyptische Spiele. Waste World ist uns davon aber mit großem Abstand das liebste.
Schach (für Warhammer 40.000 noch dazu!) hatten wir außerdem schon: What is … Royal Games?
---
Loot-a-Day ist eine Begleitaktion zu Greifenklaues "Geld, Gold & Schätze"-Thema beim Karneval der Rollenspielblogs, inspiriert von unserer Gegenaktion zu RPGaDay, ArtifactaDay, die wir letztes Jahr im Rahmen von Merimacs "Artefakte"-Karneval gestartet haben und an die wir seit dem auch noch ebenfalls karnevalsgestütze Aktionen mit täglichen Kunstwesen und zuletzt täglichen Auswüchsen der Wissenschaft angeschlossen haben.