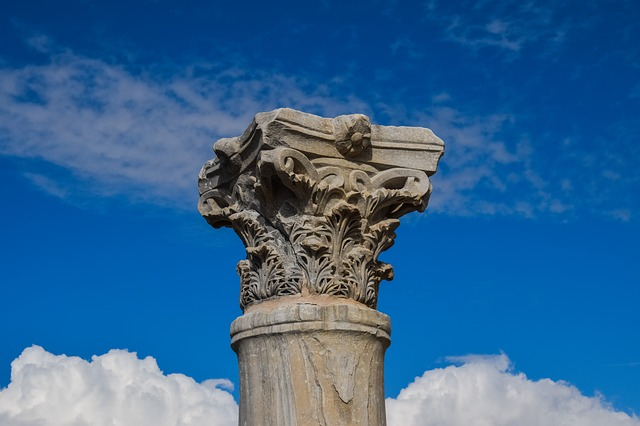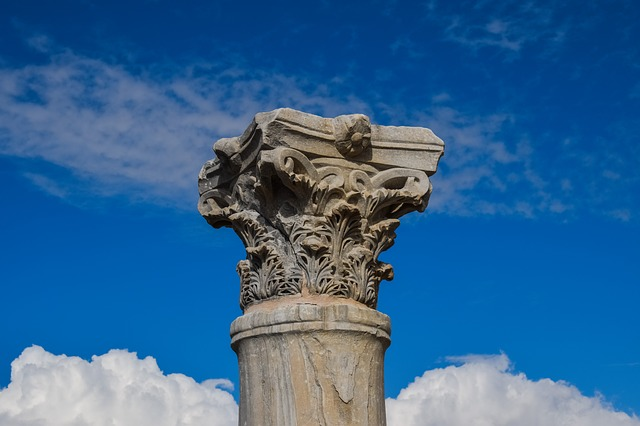 Spiele im Kopf organisiert wieder den Karneval der Rollenspielblogs und fragt nach spielbarem Material zu seinem Stichwort "Ruinen".
Wir ruinieren uns den Monat und helfen täglich mit.
Tag 1: The Red Star.
Brigadedepot 38
Dieser Hafen- und Bunkerkomplex wurde zu Zeiten der UdRRS tief in die Küstenfelsen des Hyrkahnschen Meeres hineingetrieben worden. Seit der Auflösung des Verbandes verrottet die ehemalige Basis der 38. amphibischen Landebrigade der Roten Flotte. Gezeiten, Wind und Wetter haben ihre Spuren an den verlassenen Anlagen hinterlassen, Tore und Sperrgitter sind fest- oder durchgerostet, nackte Armierungen stechen aus zerbrochenen Beton heraus, Tropfsteine überwuchern Decken und Teppiche aus toxischen Algen und unbeseitigtem Kraftstoff unterirdische Pieren.
Tief im Inneren der Bunker finden sich die Gerippe der überschweren Anyuta-Ekranoplane, die einmal der Brigade ihre Hauptschlagkraft lieferten. Als Totalverluste abgeschrieben, finden sich unter den zehn Wracks allerdings tatsächlich drei weitgehend intakte Anyutas – so weitgehend, dass sich aus diesen dreien in einem Monat Arbeit und mit einem gelungenen Wurf auf Craft: Mechanical gegen einen SG von 20, eine voll einsatzfähige und bewaffnete Anyuta-A rekonstruieren lässt.
---
The Red Star and all related characters are ™ and © Christian Gossett. Used with kind permission.
The Red Star Campaign Setting is © Green Ronin Publishing, LLC.
The Red Star und alle verwandten Charaktere sind ™ und © Christian Gossett. Verwendet mit freundlicher Genehmigung.
The Red Star Campaign Setting ist © Green Ronin Publishing, LLC.