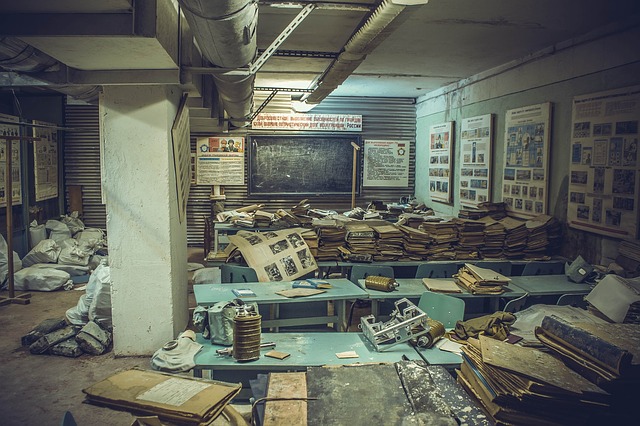 Karneval der Archive – Home Alone Edition (blut_und_glas allein zu Haus), zum Thema "Wo wohnst du? – Die Gruppe und die Heimatbasis":
Eine ausdrückliche Heimatbasis war Dreh- und Angelpunkt des Foris-Haufens für Deathwatch.
Heimatbasen werden auch in einigen der 10 Kampagnen für The Red Star thematisiert, in diesem Listenartikel aber natürlich weit weniger detailliert.
In Trailblazing & Basebuilding steckt die Basis bereits im Titel und ist ein wichtiges Element dieser Vorabskizze.
Ebenfalls namensstiftend war die Heimatbasis der Charaktere für das Abenteuer die Drachenhöhle spielt in dessen Verlauf dann aber in der Regel keine größere Rolle mehr.
Murmelwelten: Eine Stadt wie Rom impliziert als ausdrücklich stadtrömische (oder stadtrömisch-inspirierte) Kampagne einiges bezüglich der Heimatbasis, verliert aber keine weiteren Worte darüber. (Außerdem erinnert mich das daran, dass ich schon länger ein paar Worte über Eagle Eyes verlieren wollte.)
BPN-Hallen sind zumindest in dem Sinne Heimatbasen, als dass die Missionen von Charakteren in SLA Industries in ihnen ihren Ausgang nehmen (und so lange sie dort sind können ihnen auch allerlei Begegnungen widerfahren).
Keine Heimatbasis, aber – auch als Regelelemente gefasste – Heimatwelten lieferten die Planetenbeschreibungen von CC-X-7 und Scheria für Warhammer 40.000.
Bei den Ausführungen zu Magic-Farben als D&D-Gesinnungen gelingt es mir nie Assoziationen mit Heimat abzuschütteln. Das Bild der (Heimat-)Länder ist mir dafür einfach viel zu präsent.
Auf der Ausrüstungsseite hilft Halls of Plenty Charakteren bei SLA Industries dabei, ihre Heimatbasis zu organisieren, und der Tränenatlas bei Rogue Trader ihnen, sie wiederzufinden.
Im (Anti-)Kriegsrollenspiel hat Heimat noch ihre eigenen Implikationen, so zum Beispiel bei den Kriegsbriefen für Unknown Mobile Suit (und ihrer Neuauflage), oder auch als süße Erinnerung für The Red Star.
Heimat könnte natürlich auch noch gerade durch ihre Entfernung auch noch in ganz anderer Hinsicht sehr bedeutsam sein… …seltsamerweise scheint sie es aber nur sehr selten auch wirklich zu sein.