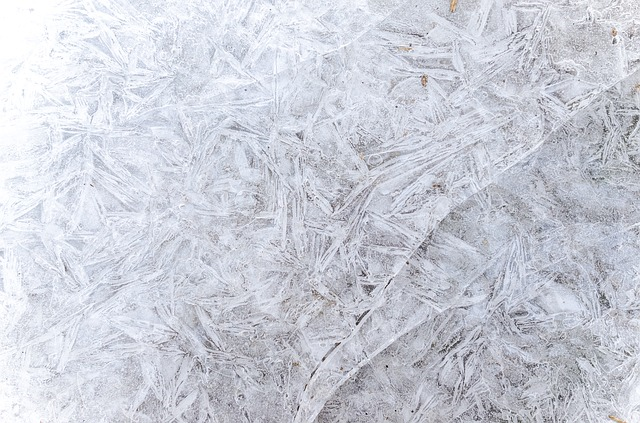 Ein Nebeneffekt einer Diskussion in der Alten Welt:
Sha Schema "Gefrierschrank" Massenkältemagazin
Massenkältemagazine sind eine eher primitive Anwendung von Kryostasetechnologie, bei der anstatt individueller Kälteschlafkapseln oder -särgen für einzelne Schläfer große Kältegewölbe zum Einsatz kommen, in denen große Mengen an Subjekten auf einmal gemeinsam eingelagert werden. Dies macht Massenkältemagazine zwar besonders energieeffizient und beschleunigt die Behandlungsprozeduren, gleichzeitig ist die Wahrscheinlichkeit schwerwiegender Nebenwirkungen aber um ein Vielfaches erhöht. Diese Nebenwirkungen reichen dabei von verlorenen Gliedmaßen und anderen großflächigen Gewebeschäden zu Gedächtnisverlust, Beeinträchtigungen höherer Hirnfunktionen und Todesfällen.
Trotz solcher Nachteile macht die schiere Masse an Besatzungsmitgliedern, die in Massenkältemagazinen eingelagert werden können, und die Geschwindigkeit, mit der sie aufgetaut und wiederbelebt werden können, solche Einrichtungen zu einer attraktiven Wahl für skrupellose Kapitäne, denen sich so Möglichkeiten eröffnen, selbst massivste Verluste an einfachen Besatzungsmitgliedern noch während einer Reise zu ersetzen oder Welle um Welle an aufgewärmten Körpern in den Fleischwolf von Enterschlachten zu treiben.
Die Rogue Trader-Regeln für Sha Schema Massenkältemagazine als Raumschiffkomponente finden sich in der englischen Version des Artikels.
---
Games Workshop, Warhammer 40,000, Warhammer 40,000 Roleplay, Dark Heresy, Rogue Trader, Deathwatch, Black Crusade, Only War and all associated marks, logos, names, and products are Intelectual Property of Games Workshop Limited and protected by Copyright. These items have been used unofficially and quoted exclusively as reference with no infringement on any associated rights intended and without implying endorsement by the copyright holder. Other contents of this articles are published without permission or license.
Games Workshop, Warhammer 40,000, Warhammer 40,000 Roleplay, Dark Heresy, Rogue Trader, Deathwatch, Black Crusade, Only War und alle zugehörigen Marken, Logos, Namen, und Produkte sind Geistiges Eigentum von Games Workshop Limited und urheberrechtlich geschützt. Diese Elemente wurden inoffiziell und ausschließlich als Referenz zitiert ohne die Absicht damit verbundene Rechte anzufechten und ohne eine Billigung durch den Rechteinhaber zu implizieren. Andere Inhalte dieses Artikels werden ohne Genehmigung oder Lizenz veröffentlicht.