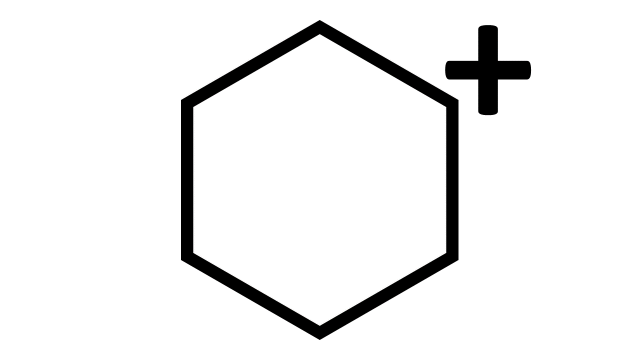 Seit 2014 stellt RPGaDay im August täglich Fragen über Rollenspiele.
Seit 2015 leisten wir Widerstand dagegen und liefern im August täglich Material zu einem Thema für Rollenspiele.
Dieses Jahr sollte unser Thema für die alternative Augustaktion wieder wieder wider RPGaDay "Verbündete" lauten. Ally-a-Day.
Aber was ist das? Der Feind scheint die Waffen zu senken. RPGaDay2019 und seine deutsche Übersetzung von Jaegers.net präsentieren keine Fragen mehr, stattdessen sind es offene Stichworte, die neben dem Über plötzlich den Weg freigeben für das Für.
Jedoch möchten wir auf unsere Verbündeten nicht verzichten, weil der Feind sich überraschend versöhnlich zeigt, noch wollen wir die angebotene Hand einfach ausschlagen.
Weder nur Ally-a-Day noch nur RPG-a-Day .
Nicht oder, sondern und.
Nicht Minus. Plus.
RPG+Ally+a+Day
Tag 31: Letzte + Verbündete
Last Alliance
Die Last Alliance ist eine einheimische Extremistengruppe in der WTA. Sie ist darum bemüht, eine gesellschaftlich akzeptable Fassade zu wahren, und kleidet ihre Botschaften in pseudowissenschaftliche Ergüsse und angeblich berechtigte Kritik an Politik und Gesellschaft, die sie über eigene Publikationen und Auftritte verbreitet. Die offen gefühlsbetonteren und gewalttätigen Aspekte überlässt die Last Alliance verbündeten Organisationen wie dem Final Concordat.
+
Final Concordat
Das Final Concordat ist eine einheimische Extremistengruppe in der WTA. Die religiösen Fundamentalisten sehen wenig Sinn darin, ihre Ansichten argumentativ zu vertreten, außer auf die heiligen Schriften zu verweisen, und legen ihr Hauptaugenmerk auf direkte Aktionen auf der Strasse. Trotz der verschiedenen Ansätze der Gruppen, ist die Mitgliedschaft zwischen dem Final Concordat und der Last Alliance recht durchlässig und keineswegs gegenseitig ausschließlich.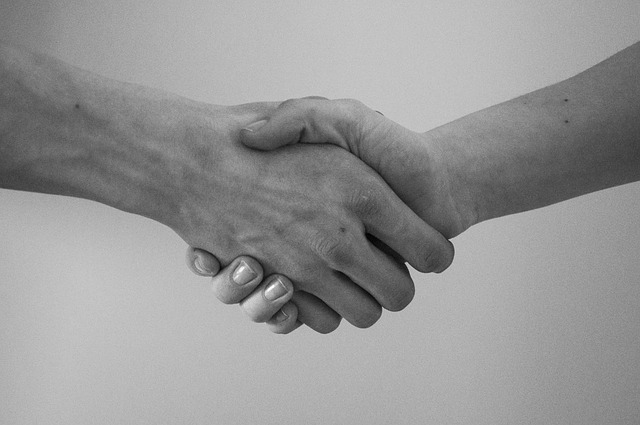 ---
The Red Star and all related characters are ™ and © Christian Gossett. Used with kind permission.
The Red Star Campaign Setting is © Green Ronin Publishing, LLC.
The Red Star und alle verwandten Charaktere sind ™ und © Christian Gossett. Verwendet mit freundlicher Genehmigung.
The Red Star Campaign Setting ist © Green Ronin Publishing, LLC.