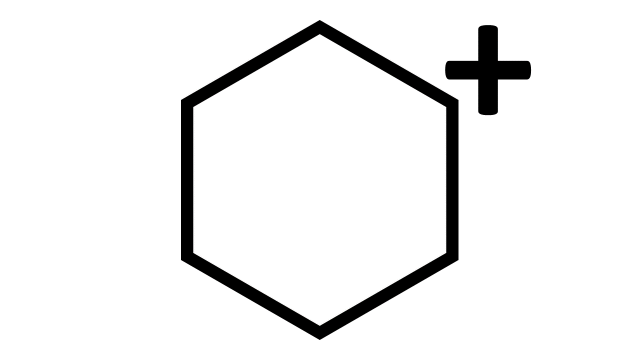 Seit 2014 stellt RPGaDay im August täglich Fragen über Rollenspiele.
Seit 2015 leisten wir Widerstand dagegen und liefern im August täglich Material zu einem Thema für Rollenspiele.
Dieses Jahr sollte unser Thema für die alternative Augustaktion wieder wieder wider RPGaDay "Verbündete" lauten. Ally-a-Day.
Aber was ist das? Der Feind scheint die Waffen zu senken. RPGaDay2019 und seine deutsche Übersetzung von Jaegers.net präsentieren keine Fragen mehr, stattdessen sind es offene Stichworte, die neben dem Über plötzlich den Weg freigeben für das Für.
Jedoch möchten wir auf unsere Verbündeten nicht verzichten, weil der Feind sich überraschend versöhnlich zeigt, noch wollen wir die angebotene Hand einfach ausschlagen.
Weder nur Ally-a-Day noch nur RPG-a-Day .
Nicht oder, sondern und.
Nicht Minus. Plus.
RPG+Ally+a+Day
Tag 5: Raum + Verbündete
Imprisoned by four walls
(to the North, the crystal of non-knowledge
a landscape to be invented
to the South, reflective memory
to the East, the mirror
to the West, stone and the song of silence)
I wrote messages, but received no reply.
-Octavio Paz
Cam
Cam leidet an anterograder Amnesie. Für die Foldshipnavigatorin bedeutet das auch den Verlust der präkognitiven Fähigkeiten, die es ihr ermöglichen den Raum zu falten, denn sie kann sich nicht mehr daran erinnern, wo sie gewesen sein wird. Sie mag Orangen. Häufig sagt sie: "Ich bin wie eine Orangenschale" oder "Ich fühle mich wie geschält."
+
Mnemosynth
Cams zweite Hälfte, das Foldship Mnemosynth, bietet ihr eine Projektionsfläche und erinnert sich für sie an die Orte an denen sie waren, sind und sein werden. Bilder, Eindrücke und Formeln flackern über die Oberflächen der Navigationskrippe und die Erinnerungen und Wünsche von Schiff und Navigatorin fließen in ihnen ineinander. Die Mnemosynth verfügt über ein kleines Arboretum.