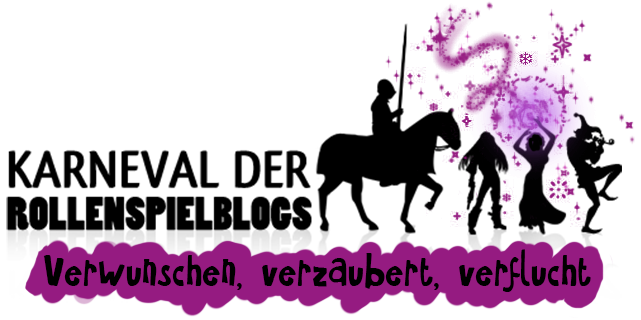 28 Verzauberungen und 3 Wünsche im verwunschenen, verzauberten, verfluchten Januarkarneval.
Heute: Magische Nachbrenner als die 20. Verzauberung
Reaktive Fluchtbeschleunigungsspule
Wenn ein Fahrzeug, das mit einer reaktiven Fluchtbeschleunigungsspule ausgerüstet ist, Trefferpunkte verliert, so wird die Geschwindigkeit des Fahrzeugs pro vollen 10 verlorenen Trefferpunkten für eine Runde um +10/+1 erhöht.
Eine Beschleungigungsspule erhöht den Kauf-SG eines Fahrzeuges um +1.
Überlegungen
Das hier ist noch einmal wesentlich näher an der ersten, ursprünglichen Idee zu Fahrzeugverzauberungen, mit der ich in den Karneval gegangen bin und die eine gemeinsame Wurzel in der Verbindung von Angriffen, Magie und Bewegung mit den Teleportationspfeilen hat, aber der Zwischenschritt über den Schildgenerator gestern war notwendig, um die genaue Regelfunktion und ihre Formulierung herunterzuschleifen.
---
The Red Star and all related characters are ™ and © Christian Gossett. Used with kind permission.
The Red Star Campaign Setting is © Green Ronin Publishing, LLC.
The Red Star und alle verwandten Charaktere sind ™ und © Christian Gossett. Verwendet mit freundlicher Genehmigung.
The Red Star Campaign Setting ist © Green Ronin Publishing, LLC.