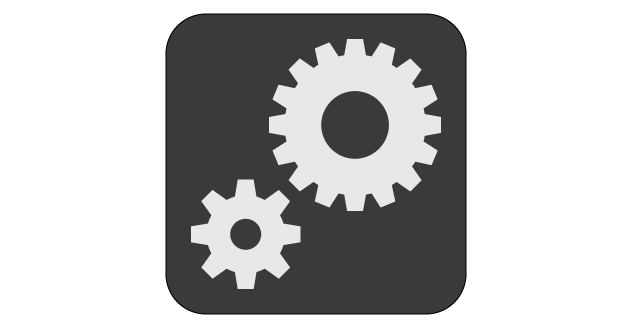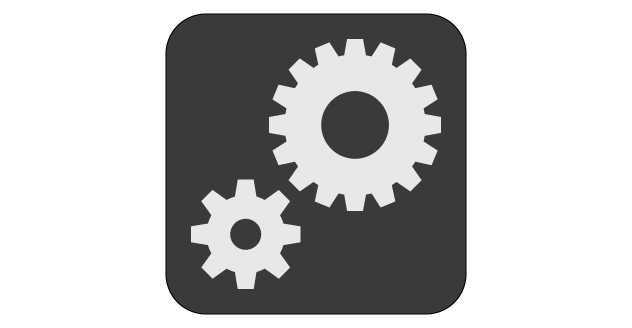 "Was passiert eigentlich, wenn ich mich selbst für mehr als 1 Schadenspunkt geißle?"
-Tatsächliche Spielerfrage in Bezug auf das Flagellanten-Talent seines Charakters
Für jeden zusätzlichen Schadenspunkt nach dem ersten, den er sich zufügt, erhält ein Flagellant einen zusätzlichen +5 Bonus auf Willenskraft-Würfe gegen Gedankenkontrolle oder Böswilligkeit. Genau wie der erste Schadenspunkt darf auch dieser zusätzliche Schaden nicht behandelt werden.
---
Kleine Regeln sind diese winzigen Elemente und Teilstücke, die scheinbar ganz von alleine im Verlauf des Spiels auftauchen und von Spielern aufgeworfen werden. Nicht die großen Änderungen und Ergänzungen, sondern eben die kleinen.
---
Games Workshop, Warhammer 40,000, Warhammer 40,000 Roleplay, Dark Heresy, and all associated marks, logos, names, and products are Intelectual Property of Games Workshop Limited and protected by Copyright. These items have been used unofficially and quoted exclusively as reference with no infringement on any associated rights intended and without implying endorsement by the copyright holder. Other contents of this articles are published without permission or license.
Games Workshop, Warhammer 40,000, Warhammer 40,000 Roleplay, Dark Heresy, und alle zugehörigen Marken, Logos, Namen, und Produkte sind Geistiges Eigentum von Games Workshop Limited und urheberrechtlich geschützt. Diese Elemente wurden inoffiziell und ausschließlich als Referenz zitiert ohne die Absicht damit verbundene Rechte anzufechten und ohne eine Billigung durch den Rechteinhaber zu implizieren. Andere Inhalte dieses Artikels werden ohne Genehmigung oder Lizenz veröffentlicht.