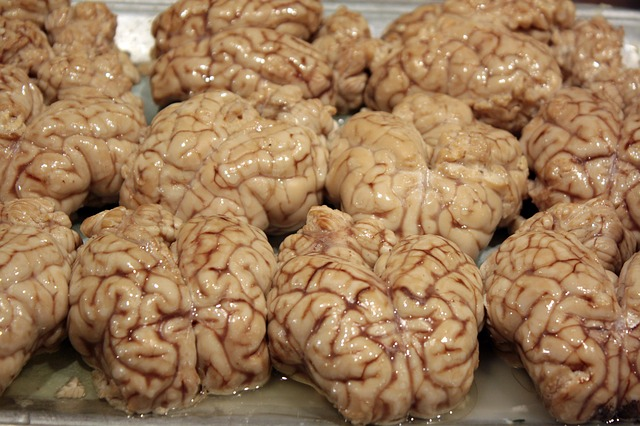 Der Oktober war wieder ein Monat, in dem wir insgesamt wenig geschrieben haben. Die Liste unserer nicht in Artikel umgesetzten Ideen in Reihenfolge der Notizen:
The Red Star, die Idee war da irgendetwas mit The Red Star zu machen – außer Nordirland.
Mehr Politik für das letzten Monat ausgegrabene Sciene Fiction-Setting – wer sind diese ganze Parteien überhaupt?, zum Beispiel.
Unknown Mobile Suit Episode 61, die Zusammenfassung der schon gespielten Episode 61 von Unknown Mobile Suit steht noch aus.
Unknown Mobile Suit Episode 62 Teaser, ebenso der geplante Teaser für die noch nicht gespielte Episode 62.
Call Center Agent Karriere, eine Warhammer Fantasy Roleplay-Karriere um genau zu sein.
Fugitive from Justice Karriere, ebenfalls für WFRP, diesmal sogar potentiell mit etwas ernsthafterer Nutzbarkeit.
Fate of Rokugan, inspiriert durch Diskussionen im Umfeld von Unknown Rokugan und den aktuellen L5R-Betaregeln, eine etwas andere Konvertierung auf Fate. Fate of Rokugan ist dabei der langweiligste der drei bisherigen Arbeitstitel – ich denke ja eher an Fate of the Five Rings oder Legend of the Five Fates. Überhaupt ist der Titel hier wieder einmal das aufwändigste und trägt maßgeblich zur Verzögerung des Artikels bei.
Legend of the Five Rings Beta-Kommentare, und wo wir schon die Betaregeln erwähnt haben, diverse Überlegungen zu diesen haben ebenfalls diesen Monat nicht ihren Weg ins Blog gefunden.
Nicht gelistet sind wie üblich ältere Ideen, über die wir diesen Monat wieder nachgedacht haben.