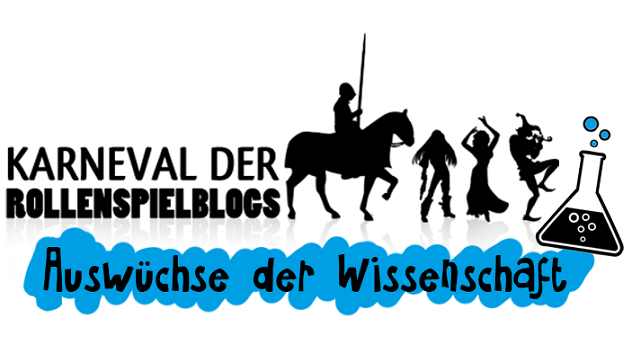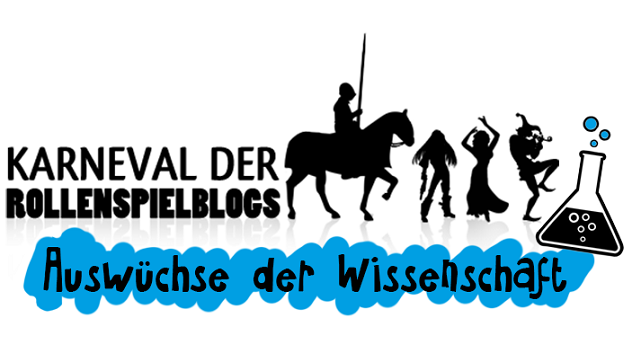 Der Karneval der Rollenspielblogs widmet sich im Mai "Auswüchsen der Wissenschaft".
Auswüchsen wie der Glitzermine in The Red Star, einer Landmine für den gezielten Einsatz gegen Zivilisten und Kinder.
Vorgeschlagen wurde das Thema von Nerd-Gedanken, die sich auch um die Organisation kümmert.
Glitzermine
Entwicklungsnotizen:
Die Vorlage für die Glitzermine sind natürlich die verschiedenen Greuelgeschichten über Landminen, die angeblich absichtlich so gestaltet wurden, dass Kinder sie aufheben würden (insbesondere die sowjetische ПФМ-1 auf Grund ihrer Form auch als Schmetterlingsmine bekannt). In der Welt von The Red Star könnten diese Geschichten sehr viel wahrer sein.
"Glitzerminen" ist der Spitzname für einen Typ leichter Antipersonenminen, die einzeln gelegt oder als Submunition in Streubomben oder Artilleriegranaten eingesetzt werden können. Die Bezeichnung rührt von den optischen Effekten der Protokolle, mit denenn die grellbunte Plastikverschalung der winzigen Sprengkörper zusätzlich behandelt ist, und die einen unwillkürlichen Impuls, die Mine aufzuheben, auslösen können. Da typische militärische Schutzbrillen und Helmvisiere diese Protokollsignale jedoch zuverlässig ausfiltern, beschränkt sich die tatsächliche Wirkung vornehmlich auf ungeschützte Zivilisten, ganz besonders die unerfahrenen, neugierigen und leichtgläubigen unter ihnen.
Eine Glitzermine richtet 2W6 Sprengschaden mit einem Sprengradius von 1m (Reflex SG 15). Die Mine ist winzig, wiegt 0,1 kg und hat einen Einkaufs-SG von 11 (militärisch +3).
Glitzerminen sind auf Grund ihrer auffälligen Färbung und der Protokolle extrem leicht zu entdecken (+5 auf Entdecken und Suchen, um die Mine aufzuspüren). Wer ohne eine Form von Schutzausrüstung für die Augen eine Glitzermine ansieht, muss einen Willensrettungswurf (SG 11) bestehen, um die Mine nicht aufzuheben, in welchem Fall kein Reflexrettungswurf gegen den Schaden der Mine erlaubt ist. Ein Charakter, der durch einen laufenden Kampf oder anderweitig vereinnahmt ist, ist in dieser Zeit immun gegen diesen Effekt der Glitzermine.
---
The Red Star and all related characters are ™ and © Christian Gossett. Used with kind permission.
The Red Star Campaign Setting is © Green Ronin Publishing, LLC.
The Red Star und alle verwandten Charaktere sind ™ und © Christian Gossett. Verwendet mit freundlicher Genehmigung.
The Red Star Campaign Setting ist © Green Ronin Publishing, LLC.