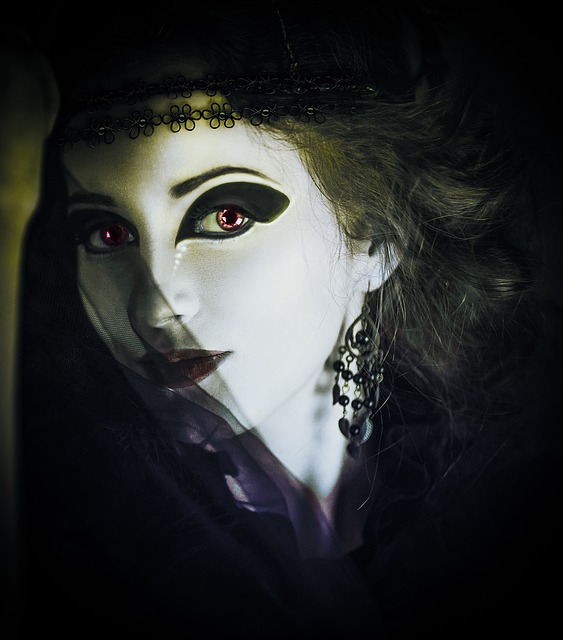 bug kam auf die Idee, mal Mittelwerte der Ränge zu bilden und so mal zu schauen, welche Clans sich denn allgemein als besonders beliebt hervorgetan haben.
Wir haben uns dabei auf die Maskerade beschränkt (die Kappadozier mussten sterben gehen) und Clans die keine Nummer bekommen haben, wurden als schlechter (höher nummeriert) angenommen als alles, was genannt wurde.
d6ideas
Ventrue
Nosferatu
Malkavian/Giovanni/Lasombra
Tremere
Assamite
Gangrel/Tzimisce
Followers of Set
Brujah
Toreador
Ravnos
Dass bei d6ideas die Ventrue auf dem wohlverdienten ersten Platz gelandet sind, sollte wirklich nicht überraschen. Spannend finde vor allem den geteilten Platz 3, der dann doch auf eine gewisse Meinungsvielfalt bei uns hinweist. Wäre sicherlich eine spannende Fünfspielerrunde, die man mit der Top 3 besetzt.
non-d6ideas
Giovanni/Brujah
Nosferatu
Tzimisce
Gangrel
Toreador
Tremere
Malkavian/Ravnos
Ventrue
Lasombra
Followers of Set
Assamite
Unsere Mitstreiter von Nerd-Wiki, World of Darkness News und Aus der Höhle des Schwarzwaldschrats haben schon einen recht anderen Geschmack.
Grade ich kann die Brujah auf dem ersten Platz ja überhaupt nicht nachvollziehen. Aber offensichtlich gibt es ein Publikum für die Pöbel-Vampire. Hmmm, Vampire im alten Rom… Ventrue und Lasombra sind die Consulen und der Volkstribun wird von einem Brujah gestellt.
Total
Nosferatu
Giovanni
Ventrue
Brujah/Tzimisce
Gangrel
Malkavian
Tremere
Lasombra
Toreador
Followers of Set
Assamite
Ravnos
Die Nosferatu scheinen sich allgemeiner Beliebtheit zu erfreuen. Waren schließlich in beiden Fällen auf Platz 2, was dann insgesamt den ersten Platz macht. Keine schlechte Auswahl wie ich finde. Auch die Giovanni auf Platz 2 waren abzusehen, da die auch jeweils in den Top 3 gelandet waren. Die Ventrue hingegen sind "nur" auf Platz 3, was der Stimmgewalt von d6ideas zu verdanken ist.
Vielleicht sollten wir mal eine Umfrage aufsetzen, wo man alle 13 Clans bewerten kann. Das würde den Machern des neuen Vampire tatsächlich dabei helfen, mal festzustellen, was die Leute eigentlich ursprünglich mal am System mochten.