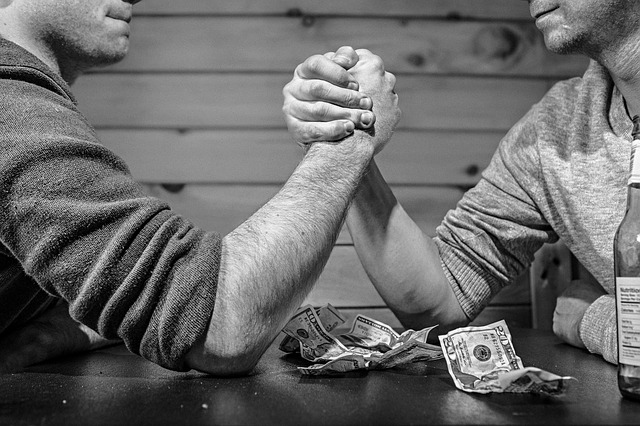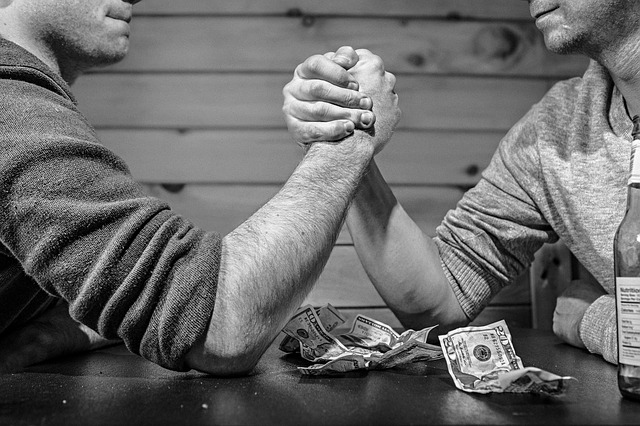 Rival-a-Day, Tag 16
Inkursion
Der Inkursion, ein von der UdRRS in den frühen Tagen des Eisernen Griffs entwickelter leichter Krawl, erlangte zwar nicht den ikonischen Status seiner schwereren Genossen, war aber nichts desto trotz eines der am weitesten verbreiteten Kampffahrzeuge seiner Zeit. Besonders bemerkenswert ist der Inkursion als einer der ersten Krawls, die von vornherein für den protokoll-stabilisierten Abwurf aus Luftschiffen konzipiert wurden. Von der Roten Flotte wurde er hauptsächlich für Aufklärungsaufgaben vorgesehen und in ihren Krawlverbänden entsprechend eingesetzt. Darüberhinaus wurde der Inkursion an zahlreiche Verbündete der UdRRS sowie an mit ihr befreundete oder von ihr abhängige Staaten weltweit geliefert.
Aklys
Der Aklys war ein leichter Krawl, der von der WTA als Antwort auf den Inkursion der Roten Flotte entwickelt wurde. Von Beginn an stand die Arbeit an dem Typ unter keinem guten Stern und er wurde schließlich erst mehr als ein Jahrzehnt nach der breiten Einführung seines Rivalen einsatzfähig. Obwohl es sich beim Aklys wenigstens auf dem Papier um eine schlagkräftigere Maschine handelte, blieb er insbesondere in Bezug auf seine taktische und strategische Mobilität hinter dem Inkursion zurück, und seine Kampfkraft war mit teurer Spezialausrüstung erkauft, die seine auch ohne sie nicht sonderlich beeindruckenden Wartungszeiten und Einsatzfähigkeit noch weiter belasteten.
Anmerkungen
Panzer Krawls zu beiden Seiten des eisernen Vorhangs.
---
The Red Star and all related characters are ™ and © Christian Gossett. Used with kind permission.
The Red Star Campaign Setting is © Green Ronin Publishing, LLC.
The Red Star und alle verwandten Charaktere sind ™ und © Christian Gossett. Verwendet mit freundlicher Genehmigung.
The Red Star Campaign Setting ist © Green Ronin Publishing, LLC.