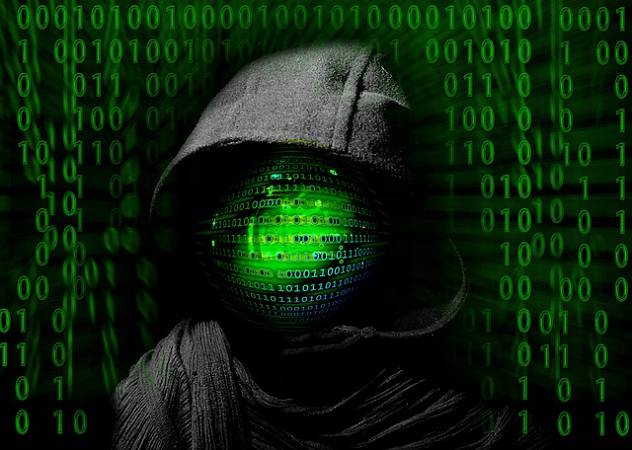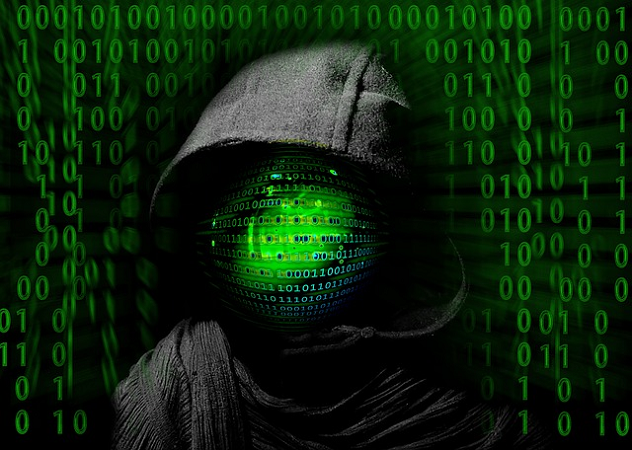 Tag 10010
ARC: the way
Das Archery Range Computation-System ist eine Kampfunterstützungs- und Trainingssoftware und das Produktflaggschiff des ARC Institute, einer Ausgründung der archäologischen und softwareingenieurswissenschafftlichen Inistitue der Application-Uiversitäten. Mit the way liefert das ARC-System kontinuierliches RO-Feedback zu allen Aspekten der Schießtechnik anstatt nur der Reichweite, auch wenn dies eine kritische Komponente speziell für extreme ballistische Bogenschüße bleibt.
the way wird für 18c angeboten.
Spieleffekte:
ARC verleiht einen +1 Trefferbonus für Angriffe mit der Archery-Fertigkeit. Das Programm liefert außerdem einen Rabatt von 1 XP pro Rang, um Ränge 2-5 in Archery zu erwerben – vorausgesetzt, dass es während der gesamten Trainingsperiode verwendet wird.
---
[Ich mag garnicht an die 0x11111 potenziellen Programme denken mit denen d6ideas möglicherweise für SLA Industries um die Ecke kommt.]
-Michael von Jaegers.Net in seiner Einleitung zum Karnevalsthema "Quellcode, Binärcode und Fuzzylogic"
Challenge accepted.