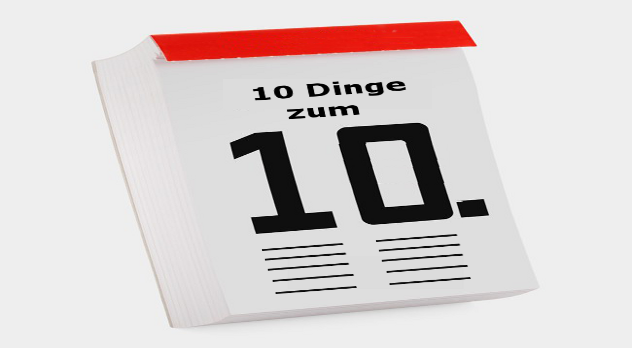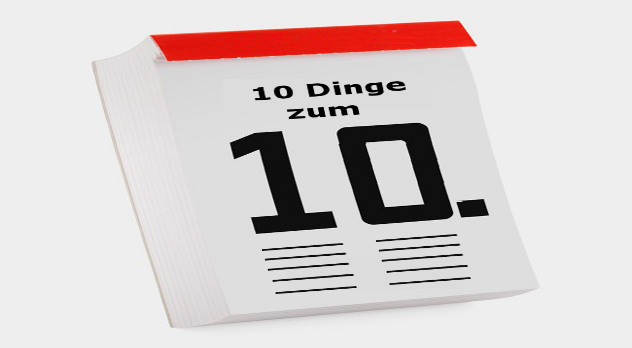 >>>[Ich hab genug davon. Ganz oben. Plötzlich wollen sie alle wieder meine Hand schütteln und keiner kann sich erinnern, dass ich bloß irgendein wertloser Junkie-Chiphead bin, von dem sie geleugnet haben, ihn überhaupt jemals auch nur gesehen zu haben. Zeit sie daran zu erinnern.
/, Dao
Churchill, Black
Distillers of Finest Hatred since 2059, house blend 200% proof
Lamentable Collection, Pink Noise
Pallisades, fuck do I care?
Peregrine, Slam
Purple Tina, bleeding eyes
Sarah Sierra, Rainy Afternoon
Shinto Hackers, Garden
Skywide, Phantom Success
Zeit sie daran zu erinnern, was genau ich bin.]<<< -Fed Up With It
---
Folge I,
Folge II,
Folge III,
Folge IV,
Folge V,
Folge VI,
Folge VII.
Und bei Talasu (dort umgekehrtes Vorzeichen beim Format: Talasu verwendet Titel, Interpret, während ich standardmäßig Interpret, Titel nutze):
10 BTLs,
10 BTLs II,
10 BTLs III,
10 BTLs IV,
10 BTLs V,
10 BTLs VI.