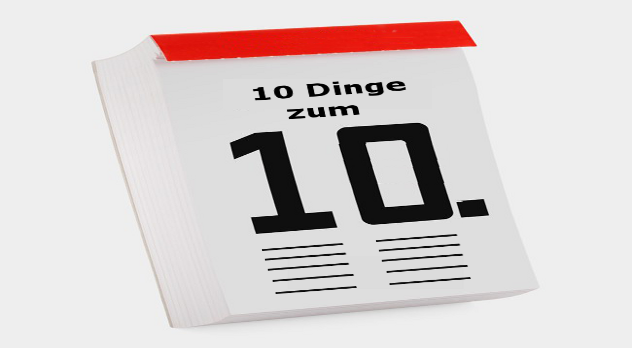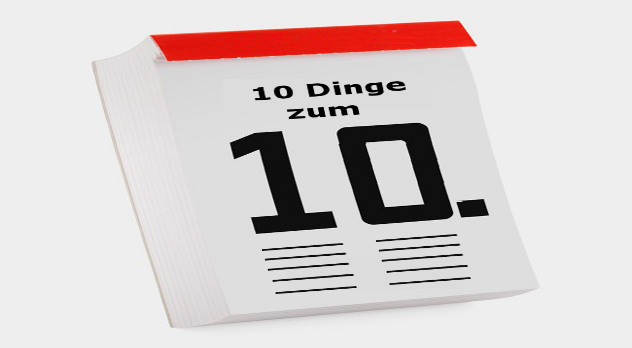 >>>[Ich hab genug davon. Warum kommt ihr mit euren toten Kindern ständig zu mir? Vielleicht sollte ich mir so beschissene Regel zulegen: "Keine Kinder". Aber wer weiß, was sich das Universum dann stattdessen ausdenkt.
Alligator Twins, Pump It Up XXV
Cuty Pie, Dead Baby Magnet
Pheromone Replacement Therapy, Reverse Blender Xperience (remastered)
PPX, collapsed left lung
Shinto Hackers, Mountain
Slender Kali, eustress
Something Blue, All Crisp and Proper
Superintendent Peters, dark and mouldy corners of a mind best left undisturbed
Reality Breaks, cracking
Tender, bare & legal
Ziehe ich das irgenwie an?]<<< -Fed Up With It
---
Folge I,
Folge II,
Folge III,
Folge IV,
Folge V.
Und bei Talasu (dort umgekehrtes Vorzeichen beim Format: Talasu verwendet Titel, Interpret, während ich standardmäßig Interpret, Titel nutze):