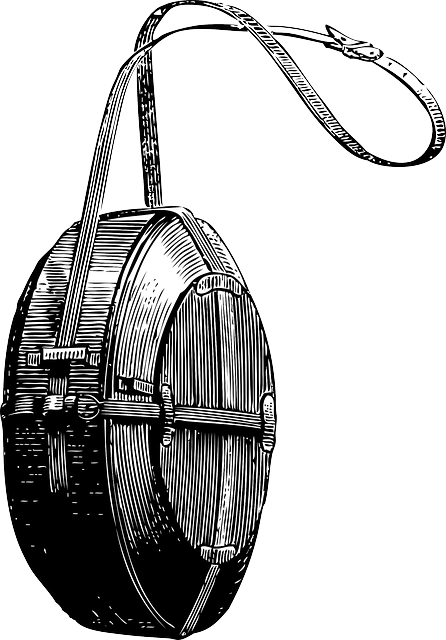 Das siebte Jahr geht es wider RPG-a-Day. Den Veteranen dieses nie endenden Kampfes.
Veteran-a-Day, Tag 4
Veteran von Kar Dathras Tor
Die alles verwüstenden Energien, die während der Schlacht von Kar Dathras Tor freigesetzt wurden, verbrannten Menschen bis auf die Knochen und schmetterten Luftschiffe aus dem Himmel hinab auf die Erde in einem Ausbruch übernatürlicher Gewalten, der zuvor schwer vorstellbar gewesen war. Diejenigen, die mit dem Leben davonkamen wurden nicht nur von der gemachten Erfahrung für immer gezeichnet, sondern auch von den Kräften, die über und durch sie hindurch fluteten, und die sie mit einem Gespür für sich aufbauende magische Energie zurückließen.
Regeln in der englischen Version des Artikels.
---
Bild von Clker-Free-Vector-Images auf Pixabay
---
The Red Star and all related characters are ™ and © Christian Gossett. Used with kind permission.
The Red Star Campaign Setting is © Green Ronin Publishing, LLC.
The Red Star und alle verwandten Charaktere sind ™ und © Christian Gossett. Verwendet mit freundlicher Genehmigung.
The Red Star Campaign Setting ist © Green Ronin Publishing, LLC.