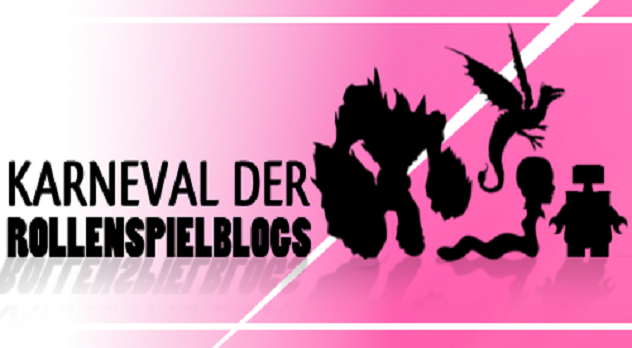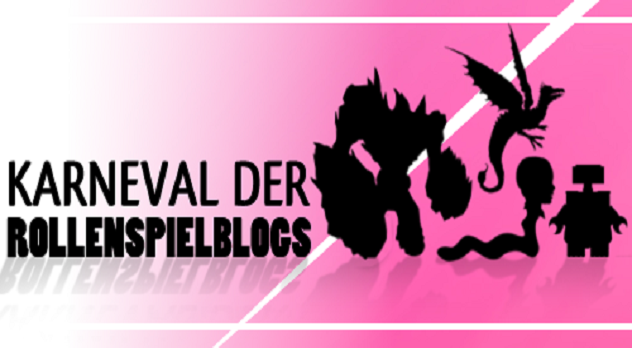 Wir bauen Kunstwesen.
Heute: Tönerne Soldaten im Kalten Krieg.
Warum machen wir das? Weil Clawdeen "Roboter, Golems & Kunstwesen" diesen Monat als Thema für den Karneval der Rollenspielblogs ausgesucht hat.
Eine Übersicht über alle bisherigen Artikel gibt es hier im RSP-Blogs-Forum, wo auch über das Thema diskutiert und eigene Artikel verlinkt werden können.
Wer für Ideen für die nächsten Monate hat, kann in diesem Thread Vorschläge für zukünftige Karnevalsthemen abgeben.
Terrakottakrieger
The Red Star gehört für mich zu einer Gruppe an Spielen, die sich durch den starken Gebrauch von mit mythologischen und Fantasy-Elementen vermischten anachronistischen Nationalklischees beziehungsweise mit bestimmten Staaten oder Regionen verbundenen Assoziationen und Eindrücken auszeichnen. Diese Eigenschaft tritt dabei im Campaign Setting wesentlich stärker zu Tage als in den Comics, schon alleine weil diese im Verlauf ihrer Handlung einen wesentlich kleineren Ausschnitt der Welt beleuchten, während das Campaign Setting einen Blick auf weitere Teile der Spielwelt gewährt, die diesen Eindruck unterstreichen (oder ihn vielleicht erst richtig aufkommen lassen).
Vor diesem Hintergrund des Aufgreifens starker bildhafter Motive für verschiedene Weltgegenden, Staaten und Kulturen entstand auch die Idee, die Terrakottaarmee aus der Grabanlage des ersten Kaisers von China für The Red Star aufzubereiten.
Seit der Zeit der Zeit des ersten Drachenkaisers teilen die Völker der Länder des Drachen ihr Land und ihr Leben mit aus Ton gebrannten Wesen. Die Terrakottakrieger bildeten das Rückgrat der Armee, mit der der erste Kaiser die Vereinigung des Reiches erzwang. Seinen Nachfolgern dienten sie als Leibwache. Unter späteren Dynastien und noch später unter anderen Regierungen schwand ihr Einfluss und Status, aber niemals verschwanden sie ganz aus den Ländern des Drachen, die sie zu formen geholfen hatten und aus deren Ton sie selbst weiter geformt wurden.
Die vollständigen Regeln, um einen Terrakottakrieger-Charakter zu erschaffen, finden sich in der englischen Version des Artikels.
---
The Red Star and all related characters are ™ and © Christian Gossett. Used with kind permission.
The Red Star Campaign Setting is © Green Ronin Publishing, LLC.
The Red Star und alle verwandten Charaktere sind ™ und © Christian Gossett. Verwendet mit freundlicher Genehmigung.
The Red Star Campaign Setting ist © Green Ronin Publishing, LLC.