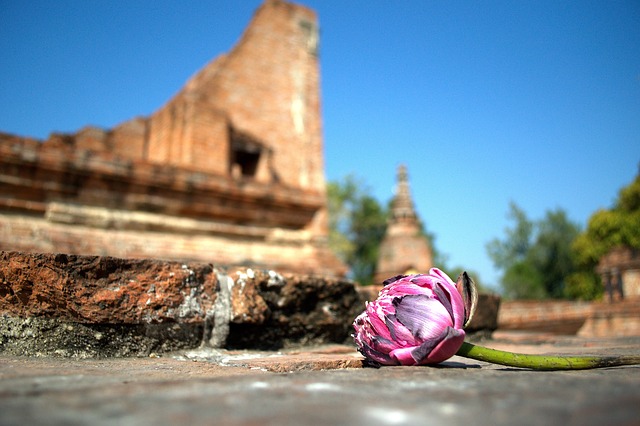 Steinwald
Weiler
Einwohner: 50 (11/39/0/0)
Herrscher: Divare Kaltfisch (chaotisch neutraler Zauberkundiger 5, Lotuskonsument und -händler)
Wirtschaftsfelder: Mangelwirtschaft
Wirtschaftsmodifikator: -6
Wirtschaftsleistung: 2.450 Silber/Monat (1.470 Gold/Jahr)
Durchschnittseinkommen: Außenseiter 2 Silber/Monat, Unterschicht 13 Silber/Monat, 400 Mittelschicht Silber/Monat, Oberschicht –
Abgaben: Außenseiter und Unterschicht 9 Silber/Einwohner/Monat, Mittelschicht – (588 Gold/Jahr)
Instabilität: 50%
Siedlungsgesinnung: Chaotisch neutral
Regierung: Bürokratenstaat (Forschungslagerverwaltung)
Justizgrad: Unzuverlässig
Magie: 3 Zauberkundige, 1 verfügbarer magischer Gegenstand (Pipes of the Sewers)
Bildung: Bibliotheken (3 Gelehrte – Weise)
Befestigung: Palisaden (3m) auf Erdwall, Bergfried
Tempel: Schrein der Athena, Schrein der Bralm
Militär: 7% (4), Aushebungen, verräterisch
Divare Kaltfisch, der Herrscher von Steinwald mit seinen erodierten Statuen, in denen sich teilweise noch Bäume und Pflanzen erahnen lassen, ist besessen von den gefährlichen Ruinen von Medusenhaupt. Er benutzt Magie, um die Bevölkerung von Steinwald gefügig zu machen, und betreibt die ganze Siedlung als eine Art Forschungslager, dessen angehäufte Ergebnisse Lagerhäuse und Bibliotheken zu füllen beginnen. Divares Kontrolle über die Wachen ist dabei nur lückenhaft, brauchen sie doch einerseits einen wachen Verstand, während ihre Aufgaben ihn andererseits gleichzeitig fürchterlich langweilen.
---
Bild von joe puengkaew auf Pixabay