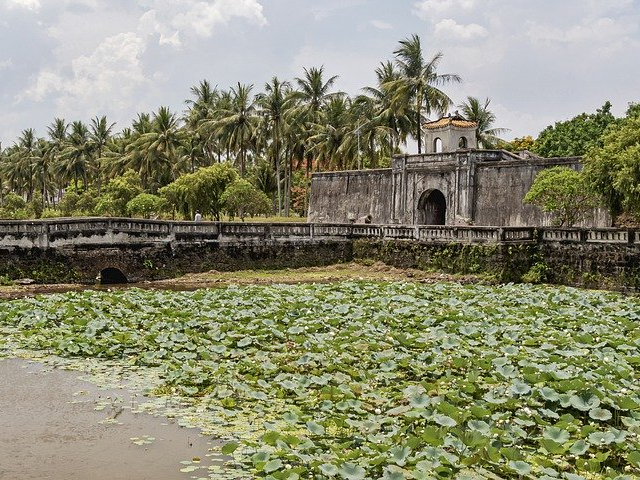 Narkwoll
Stadt
Einwohner: 2900 (1025/1790/66/19)
Herrscher: Anjin Drak (chaotisch guter Kämpfer 11, Lotuskonsument und -händler)
Wirtschaftsfelder: Kleinvieh (Schafe), Lotus
Wirtschaftsmodifikator: +2
Wirtschaftsleistung: 301.000 Silber/Monat (180.600 Gold/Jahr)
Durchschnittseinkommen: Außenseiter 6 Silber/Monat, Unterschicht 15 Silber/Monat, Mittelschicht 1.995 Silber/Monat, Oberschicht 6.075 Silber/Monat
Abgaben: 7 Silber/Einwohner/Monat (12.180 Gold/Jahr)
Instabilität: 12%
Siedlungsgesinnung: Neutral gut
Regierung: Bürokratenkaste (vererbte Posten in der Stadtverwaltung)
Justizgrad: Pflichtbewusst
Magie: 10 Zauberkundige, 8 verfügbare magische Gegenstände (Potion of Clairaudience, Dagger +1 [+2 vs creatures smaller than man-sized], Plate Mail +1, Wand of Negation, Chain Mail +1, Potion of Clairaudience, Bracers of Defense [AC 7], Talisman of Pure Good)
Bildung: Bibliotheken (19 Gelehrte – Ärzte, Weise, Lotusalchemisten, Lehrmeister)
Befestigung: Vormauer und Mauer (8m), kleine Burg
Tempel: Tempel des Diancecht (Vanan Difeth, rechtschaffen guter Kleriker 7, Lotusneutralität)
Militär: 3% (87), Reguläre, unerfahren
Narkwoll. Eine Stadt, die in den letzten Jahren synonym mit dem Lotushandel der Wilden Gestade geworden ist, nicht zu letzt durch das Tun Anjin Draks, von eigenen Gnaden Lotusbaron von Narkwoll. Über den Flusshafen am Boden des tiefen Tals, in das sich Narkwoll mit seinen Bauten gleichsam hineinergießt, wird der Lotus von hier in rauen Mengen Richtung Fix und über Land auf der alten Hochstraße nach wie vor in Richtung Schutzheim gebracht, auch wenn letzterer Handel langsam geringer, die selteneren – und vor allem besser getarnten – Ladungen dafür aber immer kostbarer werden, nur um von diesen Häfen weiter in aller Herren Länder geschickt zu werden. Der Wohlstand, den der Lotushandel bringt, kommt allerdings nur einer schmalen Schicht wirklich zu Gunsten, was den sozialen Frieden der großteils in sich ruhenden Gemeinde wenigstens bisher nicht wirklich zu stören vermochte.
---
Bild von Văn Long Bùi auf Pixabay