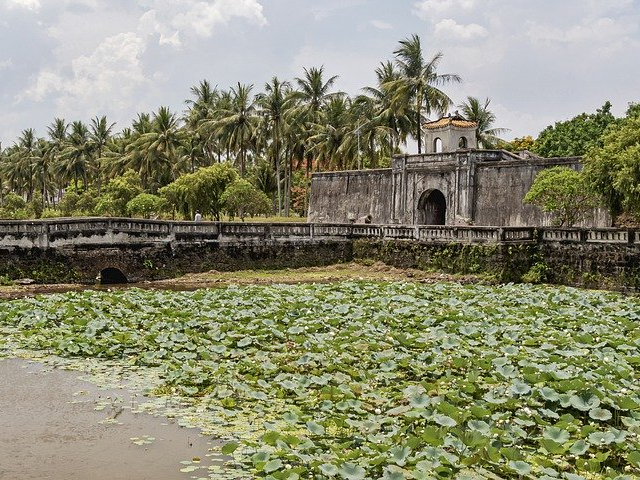 Finsterhau
Weiler
Einwohner: 60 (12/48/0/0)
Herrscher: Frillo Hundeohr (chaotisch neutraler Kämpfer 3, Lotuskonsument)
Wirtschaftsfelder: Mangelwirtschaft
Wirtschaftsmodifikator: -6
Wirtschaftsleistung: 840 Silber/Monat (504 Gold/Jahr)
Durchschnittseinkommen: Außenseiter 2 Silber/Monat, Unterschicht 6 Silber/Monat, Mittelschicht -, Oberschicht –
Abgaben: Außenseiter und Unterschicht 9 Silber/Einwohner/Monat, Mittelschicht – (324 Gold/Jahr)
Instabilität: 50% (im Aufstand)
Siedlungsgesinnung: Chaotisch böse
Regierung: Stammeskonzil
Justizgrad: Nachlässig
Magie: 6 Zauberkundige, 6 verfügbare magische Gegenstände (Leather Armor +1, Flail +1, Scroll [3 spells, magic-user, 4th level: Fire Shield; 2nd level: Shatter; 1st level: Hold Portal], Sword of Dancing, Cursed Sword of Berserking, Flail +1)
Bildung: Bibliotheken (2 Gelehrte – druidische Wissensträger)
Befestigung: Erdwall
Tempel: Schrein des Ares (entweiht)
Militär: 10% (6), Söldner, verräterisch
Die Herrschaft Frillos, einst gefeiert Kriegs- und Stammesheld, geht zu Ende. Seit der ehemalige Söldnersergeant begleitet von Resten seiner zusammengewürfelten Truppe lotusabhängig aus fremden Kriegen zurückgekehrt ist, kommen im Rausch der Blüten immer wieder Gewaltausbrüche über ihn. Seitdem er bei einem seiner letzten Anfälle, den Schrein seines Schutzpatrons Ares verwüstet hat, haben sich auch seine alten Kampf- und Zechgnossen begonnen, sich in Grauen und Ekel von ihm abzuwenden. Ob das nach dem dem Welkwald abgetrotzten Ackerland benannte Finsterhau den unausweichlichen Umsturz aber überleben wird, oder ob nur noch die stehenden Steine mit den Stammesaufzeichnungen zurückbleiben werden, wird sich noch zeigen müssen.
---
Bild von Văn Long Bùi auf Pixabay