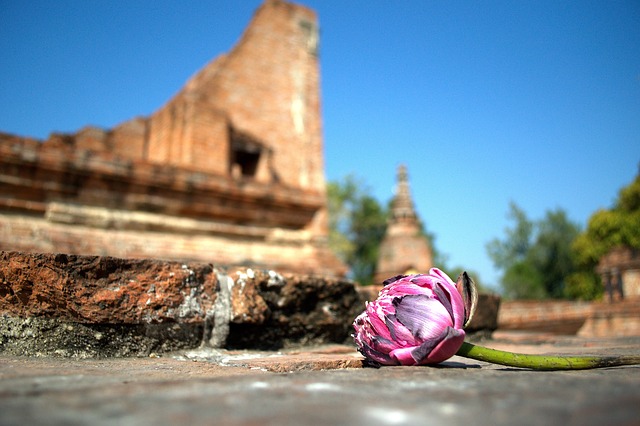 Aubusch
Marktflecken
Einwohner: 400 (143/252/5/0)
Herrscher: Alexa die Hydra (rechtschaffen böse Kämpferin 7, Lotushändlerin)
Wirtschaftsfelder: Lotus
Wirtschaftsmodifikator: +2
Wirtschaftsleistung: 10.890 Silber/Monat (6.534 Gold/Jahr)
Durchschnittseinkommen: Außenseiter 6 Silber/Monat, Unterschicht 9 Silber/Monat, Mittelschicht 260 Silber/Monat, Oberschicht –
Abgaben: Außenseiter und Unterschicht 11 Silber/Einwohner/Monat, Mittelschicht 220 Silber/Einwohner/Monat (3.267 Gold/Jahr)
Instabilität: 28%
Siedlungsgesinnung: Rechtschaffen neutral
Regierung: Bürokratenkaste (Wasserverwaltung)
Justizgrad: Repressiv
Magie: 1 Zauberkundiger, 2 verfügbare magische Gegenstände (Ring of Wizardry, Scarab of Enraging Enemies)
Bildung: Öffentliche Grundschule (3 Gelehrte – Weise, Mathematiker)
Befestigung: Mauer (8m), Bergfried
Tempel: Tempel des Surtur (Nissia, rechtschaffen böse Klerikerin 8, Lotuskonsumentin und -händlerin)
Militär: 3% (12), Aushebungen, Veteranen
Unter Alexa der Hydra liegt Aubusch in dauerhafter Fehde mit Vorstsee am gegenüberliegenden Seeufer, ein Streit, den die Herrin von Aubusch zwar nicht begonnen hat, den sie aber allzu bereitwillig angenommen hat, ohne jede Anstalt, ihn friedlich beizulegen. Ihre Kontrolle über die Wasserverwaltung, die ursprünglich den Zugang der Hirten und ihrer Schafherden zum See regulierte, wusste die Hydra geschickt zu nutzen, um das Seeufer in Parzellen für den organisierten Lotusanbau aufzuteilen. Und auch der Tempel von Aubusch hat umwälzende Veränderungen erfahren. In ihm wurden die Kultbilder der Hel gestürzt und der Tempel dem Surtur geweiht, dessen Priesterin Nissia zu Folge als eine Wiedergutmachung für einen früheren Frevel, durch den das alte Surturheiligtum erst von den Dienern der Hel in Beschlag genommen wurde.
---
Bild von joe puengkaew auf Pixabay