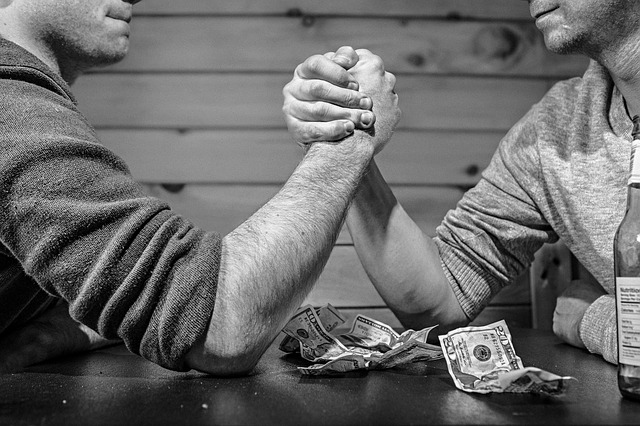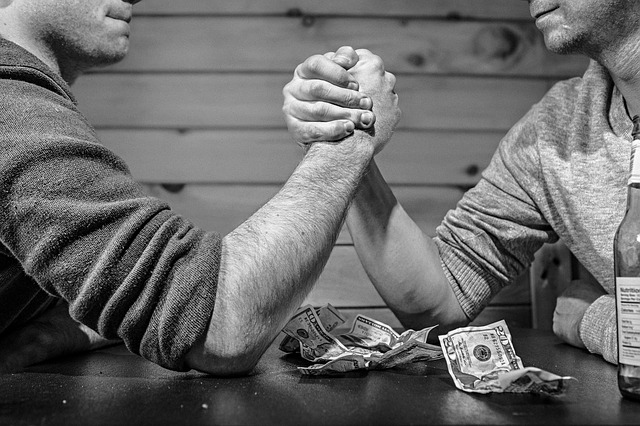 Rival-a-Day, Tag 12
Siebte Sonne
Der manövrierunfähig geschossene Kreuzer Siebte Sonne ist in einem weiten Orbit um das Zentralgestirn eines unbewohnten Systems gefangen. Alle 57 Jahre kreuzt die Bahn der Siebten Sonne diejenige der ebenso havarierten Geheimnis von Hydraphur, des Schiffes, das die Siebte Sonne bis hierher verfolgte und zum Kampf stellte. Als sich die 22. Begegnung nähert, bereitet die Mannschaft der Siebten Sonne, deren Munitionsvorräte beinahe verbraucht sind, darauf vor den Erbfeind mit den zur Verfügung stehenden Shuttles zu entern.
Geheimnis von Hydraphur
Auf ihrer hilflosen Kreisbahn nähert sich die schwer beschädigte Geheimnis von Hydraphur zum 22. Mal dem Gegner. Unter den radikalen Vergeltungskulten der Besatzung mehren sich die Rufe danach, im Moment der größten Annäherung die notabgeschalteten Reaktoren wiederzuerwecken und so beide Schiffe im alles verzehrenden Feuer des rachsüchtigen Plasmas vergehen zu lassen.
Anmerkungen
Für die Pläne der beiden Seiten habe ich ein paar Varianten durchgespielt, vom Friedensangebot, über ein Rammmanöver mittels improvisierter Raketentriebwerke bis zum Einsatz von Atomwaffen. Eine Idee war auch eine gegenseitige Möglichkeit sich zu helfen zu etablieren, die aber nicht erkannt/genutzt wird.
---
Games Workshop, Warhammer 40,000, Warhammer 40,000 Roleplay, Rogue Trader, and all associated marks, logos, names, and products are Intelectual Property of Games Workshop Limited and protected by Copyright. These items have been used unofficially and quoted exclusively as reference with no infringement on any associated rights intended and without implying endorsement by the copyright holder. Other contents of this articles are published without permission or license.
Games Workshop, Warhammer 40,000, Warhammer 40,000 Roleplay, Rogue Trader, und alle zugehörigen Marken, Logos, Namen, und Produkte sind Geistiges Eigentum von Games Workshop Limited und urheberrechtlich geschützt. Diese Elemente wurden inoffiziell und ausschließlich als Referenz zitiert ohne die Absicht damit verbundene Rechte anzufechten und ohne eine Billigung durch den Rechteinhaber zu implizieren. Andere Inhalte dieses Artikels werden ohne Genehmigung oder Lizenz veröffentlicht.