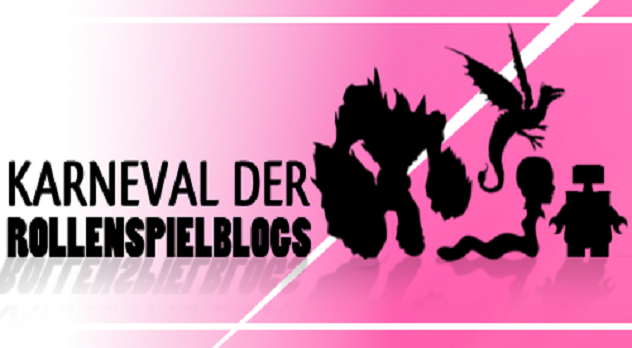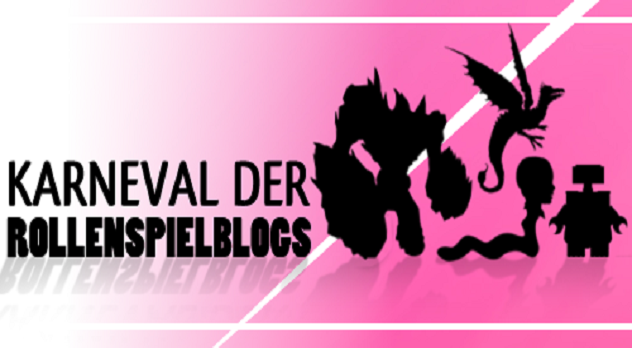 Wir bauen Kunstwesen.
Heute: Faule Cyberfamiliare mit Energieschilden.
Warum machen wir das? Weil Clawdeen "Roboter, Golems & Kunstwesen" diesen Monat als Thema für den Karneval der Rollenspielblogs ausgesucht hat.
Eine Übersicht über alle bisherigen Artikel gibt es hier im RSP-Blogs-Forum, wo auch über das Thema diskutiert und eigene Artikel verlinkt werden können.
Wer für Ideen für die nächsten Monate hat, kann in diesem Thread Vorschläge für zukünftige Karnevalsthemen abgeben.
Schildfamiliar
Diese Cyberkreaturen wirken träge und passiv, während sie sich an ihren Herren festklammern oder auf ihnen herumklettern. Ihre Energie fließt fast vollständig in die Schutzfeldgeneratoren, die einen Großteil ihrer Innereien ersetzen, und die über ihre konditionierten Cortices kontrolliert werden.
Schildfamiliar
| KG | BF | ST | WI | GE | IN | WA | WK | CH |
| --- | --- | --- | --- | --- | --- | --- | --- | --- |
| 25 | – | 12 | 28 | 30 | 15 | 35 | 25 | – |
Bewegung: 2/4/6/12
Lebenspunkte: 6
Fertigkeiten: Aufmerksamkeit (WA) +10.
Talente: –
Eigenschaften: Größe (Sehr klein), Maschine (3), Panzerplatten.
Waffen: Waffenlos.
Rüstung: Maschinenfleisch (alle 5).
Ausrüstung: Refraktorfeldgenerator (wie Abwehramulett, siehe Handbuch des Inquisitors, Seite 144).
Feinjustierung: Die kontinuierliche Feinabstimmung durch den Familiar erlaubt es, den Würfelwurf für die Effektivität des Schutzfeldes zu wiederholen. Der zweite Wurf zählt, selbst wenn er schlechter sein sollte als der erste.
Schildträger: So lange sich der Schildfamiliar in Körperkontakt mit einem anderen Wesen befindet, schützt sein Schutzfeld sowohl den Familiar selbst als auch dieses zweite Wesen (üblicherweise seinen Besitzer).
---
Games Workshop, Warhammer 40,000, Warhammer 40,000 Roleplay, Dark Heresy, and all associated marks, logos, names, and products are Intelectual Property of Games Workshop Limited and protected by Copyright. These items have been used unofficially and quoted exclusively as reference with no infringement on any associated rights intended and without implying endorsement by the copyright holder. Other contents of this articles are published without permission or license.
Games Workshop, Warhammer 40,000, Warhammer 40,000 Roleplay, Dark Heresy, und alle zugehörigen Marken, Logos, Namen, und Produkte sind Geistiges Eigentum von Games Workshop Limited und urheberrechtlich geschützt. Diese Elemente wurden inoffiziell und ausschließlich als Referenz zitiert ohne die Absicht damit verbundene Rechte anzufechten und ohne eine Billigung durch den Rechteinhaber zu implizieren. Andere Inhalte dieses Artikels werden ohne Genehmigung oder Lizenz veröffentlicht.