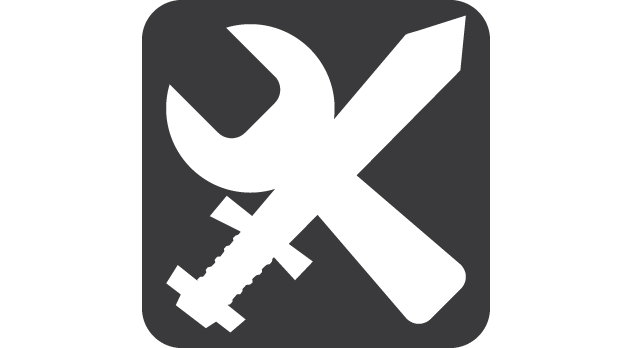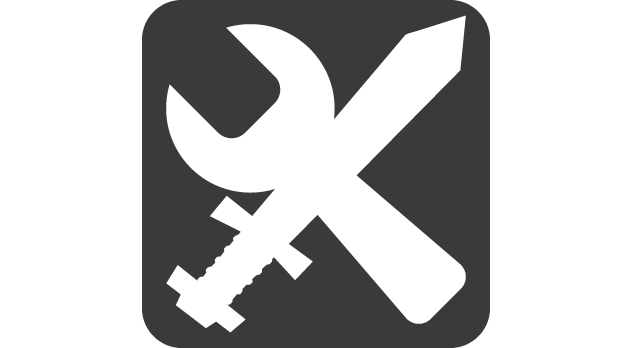 Neben den eigentlichen Fahrzeugen für The Red Star schauen wir dieses Mal auch auf ihre organisatorische Einbettung.
Amphibische Landebrigaden der Roten Flotte
Auf dem Höhepunkt des so genannten Eisernen Griffs, des jahrzehntelangen kalten Krieges zwischen den Blöcken der UdRRS und der Westlichen Transnationalistischen Allianz, unterhielt die Rote Flotte neben ihren luft- und protokollmobilen Formationen auch zahlreiche amphibische Verbände, die speziell für schnelle und überraschende Landeoperationen an den Küsten der Meere, zu deren Anrainern die UdRRS zählte, ausgerüstet waren.
Eine Schlüsselrolle wurde dabei dem Einsatz von Bodeneffektfahrzeugen zugedacht, wobei die amphibischen Landebrigaden neben den bekannten leichten Hoverkrafts auf überschwere Ekranoplane zurückgreifen konnten, die ihnen nicht nur massive Schlagkraft und die Kapazität zur rasanten Anlandung ganzer Krawl- und Artilleriekolonnen verliehen.
Bei voller Sollstärke verfügte eine amphibische Landebrigade über zehn Anyuta-Klasse Ekranoplanen mit schwerer Raketenbewaffnung, zehn schwere Frachtekranoplane und 30 Hoverkrafts, mit denen zusammen sie theoretisch ihre drei Infanteriebataillone, eine Kolonne von 25 Hammer-Klasse Hauptkampfkrawls, je fünf Sturmgeschütze und mobile Abschußkomplexe für schwere Luftabwehrraketen sowie ihre komplette Unterstützung und Nachschub auf einmal transportieren und anlanden konnten.
Die amphibischen Landebrigaden waren vom Niedergang der Roten Flotte nach dem Zerfall der UdRRS in besonderer Weise betroffen. Die schweren Ekranoplane konnten aus Kostengründen nicht mehr gewartet werden und mussten schließlich außer Dienst gestellt werden, die auf sie angewiesenen Krawls und schweren Waffen wurden eingemottet oder auf andere Verbände verteilt. Ein Großteil der Brigaden wurde nach und nach aufgelöst und die Hoverkrafts wurden in den wenigen verbliebenen Verbänden konzentriert, so dass diese nun theoretisch über jeweils 90 Hoverkrafts und damit genügend Kapazität zum Transport eines ihrer zwei Infanteriebataillone verfügen.
Die Regeln und Werte für Anyuta-Klasse Ekranoplane und schwere Frachtekranoplane finden sich in der englischen Version des Artikels. Das Hoverkraft ist mit seinen Werten bereits im offiziellen Campaign Setting zu finden.
---
The Red Star and all related characters are ™ and © Christian Gossett. Used with kind permission.
The Red Star Campaign Setting is © Green Ronin Publishing, LLC.
The Red Star und alle verwandten Charaktere sind ™ und © Christian Gossett. Verwendet mit freundlicher Genehmigung.
The Red Star Campaign Setting ist © Green Ronin Publishing, LLC.