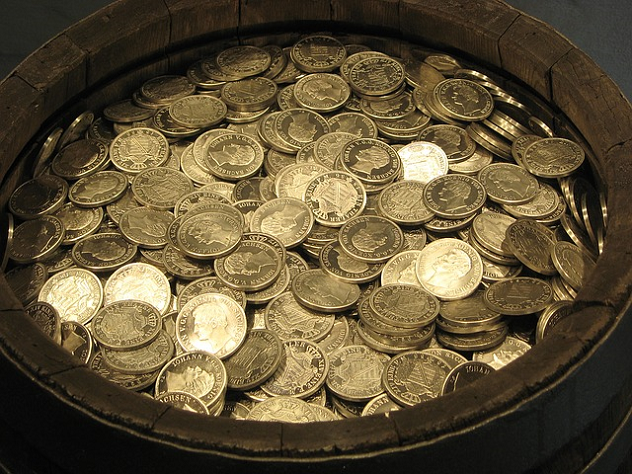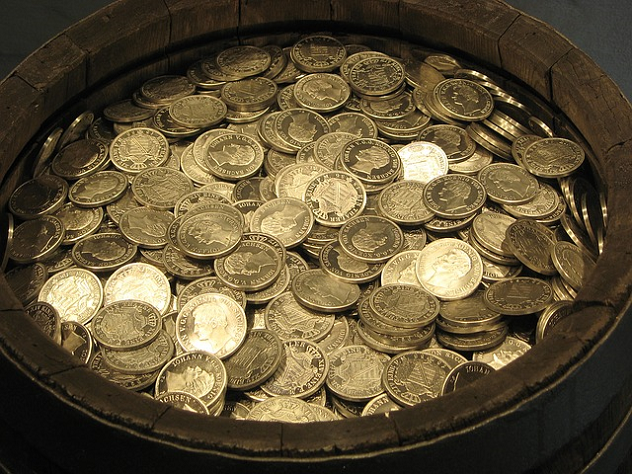 Loot-a-Day, Tag 27: Statuen, Büsten & Gemälde
Imbohl-Büste
Dies ist eine Büste des großen Revolutionsvaters und Begründers der UdRRS, wie sie zu Abertausenden in der UdRRS und den Staaten des internationalistischen Blocks geschaffen wurden.
In manchen Abschnitten der Geschichte der UdRRS konnte selbst die versehentliche Beschädigung einer solchen Büste zu einer Verhaftung und Verurteilung als Staatsfeind und Konterrevolutionär führen. Ein Charakter der in solchen Zeiten bei der Beschädigung einer Büste beobachtet wird, muss einen Action Point opfern oder bei seinem nächsten Stufenanstieg eine Stufe Zek wählen.
Warum The Red Star?
Tatsächlich unser erster Gedanke zum Stichwort Büsten.
---
Loot-a-Day ist eine Begleitaktion zu Greifenklaues "Geld, Gold & Schätze"-Thema beim Karneval der Rollenspielblogs, inspiriert von unserer Gegenaktion zu RPGaDay, ArtifactaDay, die wir letztes Jahr im Rahmen von Merimacs "Artefakte"-Karneval gestartet haben und an die wir seit dem auch noch ebenfalls karnevalsgestütze Aktionen mit täglichen Kunstwesen und zuletzt täglichen Auswüchsen der Wissenschaft angeschlossen haben.
---
The Red Star and all related characters are ™ and © Christian Gossett. Used with kind permission.
The Red Star Campaign Setting is © Green Ronin Publishing, LLC.
The Red Star und alle verwandten Charaktere sind ™ und © Christian Gossett. Verwendet mit freundlicher Genehmigung.
The Red Star Campaign Setting ist © Green Ronin Publishing, LLC.