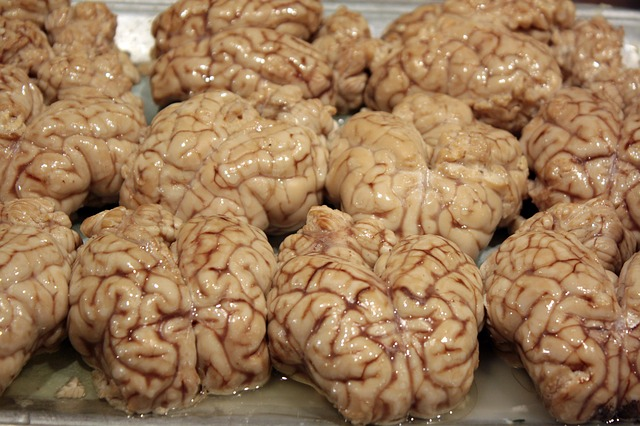 Das sah zwischenzeitlich noch so aus, als ob auch etwas mehr klappen könnte, aber dann ist unter anderem als zusätzliche Hürde eine notwendige Podcastrecherche aufgetaucht. Aber selbst ohne diese Einschränkung wären wir wohl höchstens auf sieben statt der jetzt zehn Einträge in unserer Liste der nicht geschriebenen Artikel gekommen. Wie üblich in ungefährer Reihenfolge der Notizen:
Red Nebula, anticoagulant oral spray fürs SLA Industries Equipment Log
Horror/Joy of the Hunt, über die Bedeutung der Jagd in Vampire (für mich), was potentiell auch zu einem Karnevalsartikel hätte werden können, auch wenn das Karnevalsthema nicht der Auslöser war
Stimmung, Stimmung, Intime, Intime, Anekdote über eine verzweifelnde Spielleitung, die mit eben jenem Aufruf an die Spieler zu appellieren versuchte
Vampire Family Tree, wenn Generation schon ein Spielwert ist, warum dann eigentlich keine genealogischen Tafeln
Stimmungsaufheller, dieses Stichwort ist der Platzhalter für quasi beliebig viele weitere Stimmungsaufheller, die außer dem PPP und MAX Effect noch für den Karneval denkbar gewesen wären
Kid Chronic, Superheld, Vigilant, vielleicht auch ein Straßenname für Shadowrun, aber eher ein Superheld oder Vigilant
It's on, Alternativtitel: Best served cold (on a hot summer day), meine noch schuldige Antwort auf Dnalors Me? No You!
Ballistic Alchemy, wohl irgendetwas Alchemisches, mit dem geschossen wird
Torrentia, eine Welt für Warhammer 40.000
Weeping Gate, ursprünglich auch Warhammer 40.000, könnte aber natürlich auch in diversen anderen Zusammenhängen funktionieren
Nicht gelistet sind auch diesmal ältere Ideen, über die wir wieder nachgedacht haben.