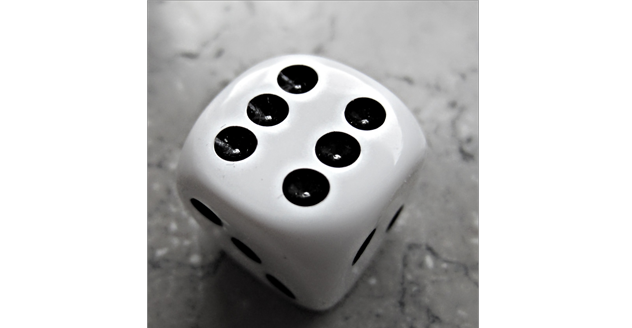 Das Jahr 2020 geht zu Ende und damit kommt wieder die Frage, welche der Anfang des Jahres gesteckten Ziele wir tatsächlich erreicht haben?
Erstes Ziel ist es wieder, das Repertoire unserer Standardinhalte weiter zu bedienen:

Hausregeln, Hintergrundideen und anderes Material zu Blue Planet, D&D, SLA Industries, The Red Star, Unknown Armies, Warhammer 40.000 Roleplay und anderen Spielen
Berichte und Erweiterungen zu unseren Eigenbauten wie Beutelschneider oder Unknown Mobile Suit
Wieder erfüllt.
Zweites Ziel ist die Umsetzung folgender regelmäßiger Formate und Aktionen:

einen Ideas Overflow mit der Anlistung/Kurzvorstellung von im Monat entstandenen, aber (noch) nicht in eigene Artikel umgesetzten Ideen, als letzten Artikel des jeweiligen Monats
einen Zehn Dinge zum Zehnten mit einer Liste an zehn Dingen zum Zehnten jeden Monats
fünf Themenserien mit jeweils einem Artikel pro Tag für einen Monat, davon mindestens eine Serie im August ob des RPG-a-Day
jeder zehnte Artikel als Eintrag zum SLA Industries Equipment Log
jeder zehnte Artikel als Ausrüstung
jeder zehnte Artikel als Monostichon-Monster
Vollständig erfüllt.
Drittes Ziel ist es dieses Jahr endlich eines der folgenden SLA Industries-Projekte voranzutreiben:

das angedachte Fanzine Progress
das Opera Program SLA Industries-Reimagining
das Skin Trade Empire-Sourcebook
Wenn es als "vorangetrieben" zählt, dass wir darüber geredet haben, dann haben wir das erfüllt. Also nicht.
die nächste Edition von Beutelschneider
Die neue Edition nähert sich der Fertigstellung, ist aber noch nicht da.
The new edition is nearing completion but is not there yet.