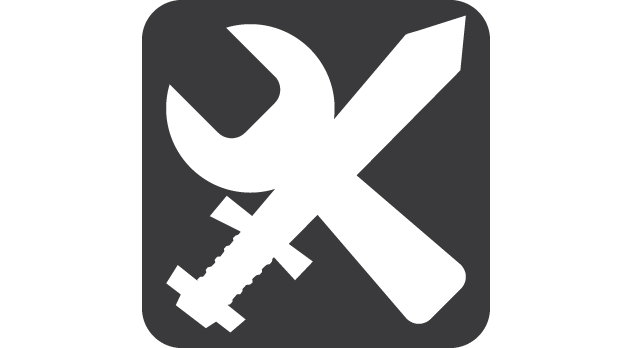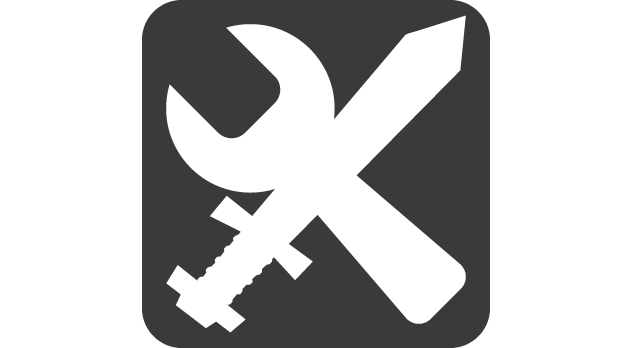 Dämonischer Navigationscogitator (Xenotechkomponente)
Diese häretische Xenotechkomponente ist zwar eine tödliche Gefahr für die Seele des Schiffes und seiner Mannschaft. Manche skrupellosen Freihändler aber sind bereit diesen Preis zu zahlen, denn die mit hexagrammatischen Schaltkreisen bedeckten Platinen dieser Maschine können gerade in der Finsternis jenseits des Imperiums ihren scheinbar unschätzbaren Wert beweisen, da sie es unabhängig vom Licht des Astronomicans erlauben zu navigieren.
In den silbernen Schaltungen und Gedächtnisbänken des Cogitators ist eine dämonische Präsenz gefangen, die durch geschicktes Manipulieren der Bedienelemente des Cogitators dazu gezwungen werden kann dem Schiff einen sicheren Weg durch die für sie heimatlichen Gefilde des Immateriums zu weisen.
Blick aus dem Abgrund: Der Einsatz des dämonischen Navigationscogitators erlaubt es Schritt 2 der Warpnavigation ("das Astronomican lokalisieren") zu überspringen und direkt mit Schritt 3 ("Kursberechnung") fortzufahren. Alle weiteren Schritte werden abgehandelt, als ob es in Schritt 2 zu einem einfachen Erfolg gekommen wäre.
Der Navigationscogitator kann auch benutzt werden um alleine – also ohne die Anwesenheit eines Navigators – zu navigieren. In diesem Fall verleiht der Cogitator dem Charakter, der ihn benutzt, Zugriff auf die Fertigkeit Navigation (Warp) +10. Außerdem muss wie oben beschrieben Schritt 2 der Navigation übersprungen werden.
Blick in den Abgrund: Alle Würfe auf der Tabelle für Warpbegegnungen werden bei Einsatz des dämonischen Navigationscogitators um -20 modifiziert, da der Dämon sich nicht wirklich um die Sicherheit des Schiffes schert.
Zudem erhält ein Charakter bei jeder Nutzung des Cogitators 1W10 Verderbnispunkte.
Dämonische Rache: Wird die Komponente jemals beschädigt, so wird der in ihr gefangene Dämon befreit und macht sich sofort daran sich an seinen ehemaligen "Herren" zu rächen. Da es sich im Regelfall um Große Dämonen oder sogar Dämonenprinzen handelt, die in diesen Cogitatoren eingesperrt sind, ist dies keine schöne Aussicht.
Geeignete Designs: Alle Schiffe
Energie: 2
Raum: 1
SP: 2
---
Games Workshop, Warhammer 40,000, Warhammer 40,000 Roleplay, Rogue Trader, and all associated marks, logos, names, and products are Intelectual Property of Games Workshop Limited and protected by Copyright. These items have been used unofficially and quoted exclusively as reference with no infringement on any associated rights intended and without implying endorsement by the copyright holder. Other contents of this articles are published without permission or license.
Games Workshop, Warhammer 40,000, Warhammer 40,000 Roleplay, Rogue Trader, und alle zugehörigen Marken, Logos, Namen, und Produkte sind Geistiges Eigentum von Games Workshop Limited und urheberrechtlich geschützt. Diese Elemente wurden inoffiziell und ausschließlich als Referenz zitiert ohne die Absicht damit verbundene Rechte anzufechten und ohne eine Billigung durch den Rechteinhaber zu implizieren. Andere Inhalte dieses Artikels werden ohne Genehmigung oder Lizenz veröffentlicht.