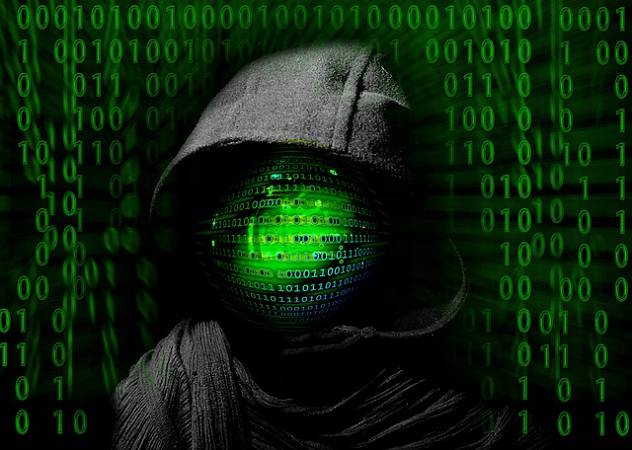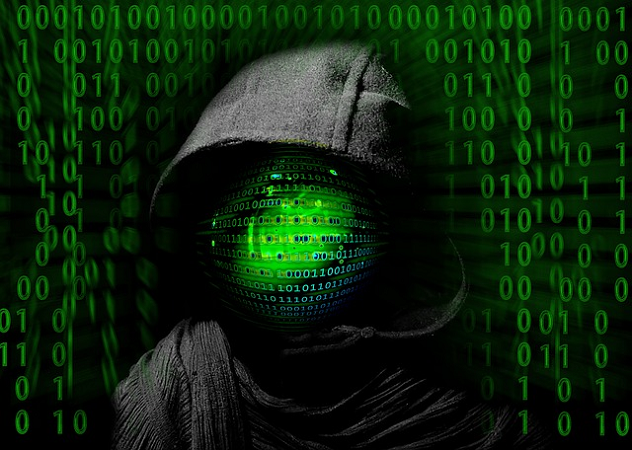 Tag 11110
Halls of Plenty
HoP bietet ein vollständiges Logisitk-, Inventarmanagement-, und Einsatzausrüstungsplanungspaket, das um eine mehrstufige Budgetierungsfunktions mit integriertem finanziellen Risikomanagementlösungen herum aufgebaut ist. HoP liefert nicht nur Ausrüstungslisten und Berechnungen des Gesamtwertes der Ausrüstung eines Operatives oder einer Mission, sondern auch gewichtete Auswertungen zu potentiellen finanziellen Folgen, mit Berücksichtigung der Risiken durch Verlust oder Beschädigung von Ausrüstung und Gewinnen durch den erfolgreichen Abschluß einer Mission und Sponsorenzahlungen für den medial wirksamen Einsatz bestimmter Ausrüstungsgegenstände, ebenso wie Kosten durch den Nichtgebrauch von Ausrüstung und Unterscheidungen zwischen einsatzspezifischen Neuanschaffungen und der Verwendung von Ausrüstung aus dem geführten Bestand.
It's not a bug, it's a bunny! bieten ihr HoP-Paket für 12c je zu managendem Individuum an.
Spieleffekte:
Halls of Plenty liefert einen +1 Bonus auf Business Administration für das Management einer Operative Squad.
---
[Ich mag garnicht an die 0x11111 potenziellen Programme denken mit denen d6ideas möglicherweise für SLA Industries um die Ecke kommt.]
-Michael von Jaegers.Net in seiner Einleitung zum Karnevalsthema "Quellcode, Binärcode und Fuzzylogic"
Challenge accepted.