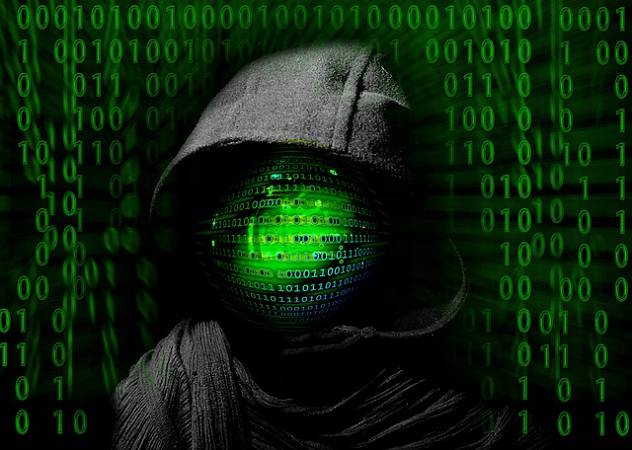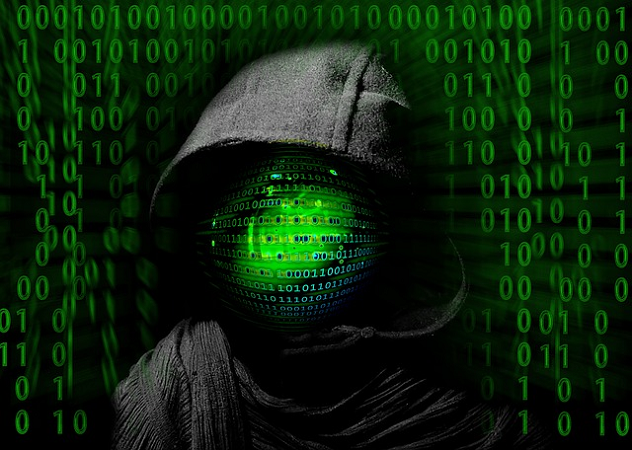 [Ich mag garnicht an die 0x11111 potenziellen Programme denken mit denen d6ideas möglicherweise für SLA Industries um die Ecke kommt.]
–Tarcs (Michael von Jaegers.Net) anlässlich seines Karnevalsthemas "Quellcode, Binärcode und Fuzzylogic"
Challenge accepted.
Jetzt also einen Monat lang Softwareprogramme für SLA Industries. Das geht, genügend Ansatzpunkte liefern das Spiel und seine Welt(en) problemlos, auch wenn seine Computertechnik häufig weniger stark im Vordergrund steht als bei manchen anderen Spielen die Science-Fiction und andere Elemente mischen. Im SLA Equipment Blog (ja, es kommt irgendwann wieder – bevor jetzt wieder Fragen kommen) war sie zwar häufiger über Hardware präsent, aber auch Software hatte ihre Auftritte und auch hier auf d6ideas ist zumindest mit dem False Friend aus Clawdeens Kunstwesen-Karneval im letzten Oktober ein Stück… Software (oder so etwas ähnliches…) für SLA Industries vertreten, das geht also wie gesagt und die Einträge werde ich wohl auch entsprechend aufbauen, ergänzt um das Zitat oben, in der Funktion des kurzen Rahmens der letzten Tagesaktionen.
Was allerdings tatsächlich nicht zu SLA Industries passt, das ist der Binärcode. Wie schon das (bald wieder in Print erhältliche!) Grundregelwerk bei seiner kurzen Übersicht über Computertechnik und -industrie bei SLA Industries beschreibt, basiert die Informationsverabeitung von Computern in der World of Progress nicht auf binären Zuständen, sondern stattdessen auf Farben – auf Spektren und Wellenlängen -, weshalb auch von Colour Codex-Chipsätzen gesprochen wird. Durch die Glasfaserleitungen der World of Progress pulst nicht Hell und Dunkel, sondern strahlt der Regenbogen.