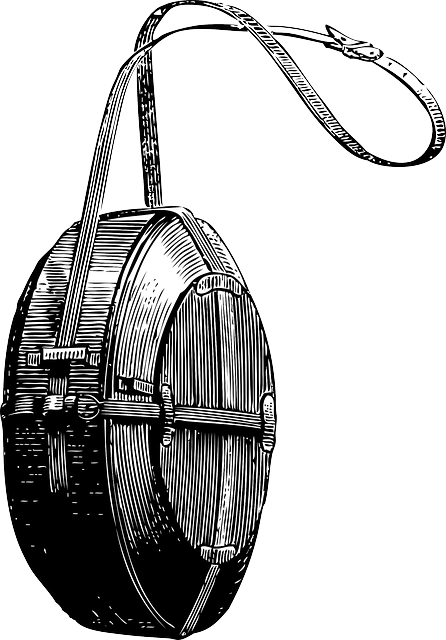 Das siebte Jahr geht es wider RPG-a-Day. Den Veteranen dieses nie endenden Kampfes.
Veteran-a-Day, Tag 22
Veteranin des Zaubereikorps
Zwischen erfahrenen Zauberinnen des Zaubereikorps der Roten Flotten bilden sich manchmal Verbindungen, die so intensiv sind, dass Energien zwischen ihnen zu fließen beginnen, die weit über die Effekte standardisierter Kollektiver Unterstützungsprotokolle hinausgehen.
Veteranen-Zauberinnen der Roten Flotte mit einer Loyalität zum Zaubereikorps dürfen Aktionspunkte ausgeben, um andere Veteranen-Zauberinnen, die Teil der gleichen Einheit sind, beim Einsatz eines beiden Zauberinnen bekannten Protokolls zu unterstützen. Dies wird so gehandhabt, als ob die zaubernde Zauberin den Aktionspunkt selbst ausgegeben hätte.
---
Bild von Clker-Free-Vector-Images auf Pixabay
---
The Red Star and all related characters are ™ and © Christian Gossett. Used with kind permission.
The Red Star Campaign Setting is © Green Ronin Publishing, LLC.
The Red Star und alle verwandten Charaktere sind ™ und © Christian Gossett. Verwendet mit freundlicher Genehmigung.
The Red Star Campaign Setting ist © Green Ronin Publishing, LLC.