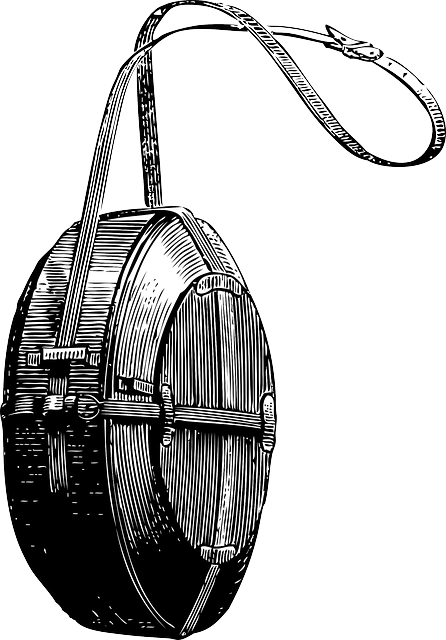 Das siebte Jahr geht es wider RPG-a-Day. Den Veteranen dieses nie endenden Kampfes.
Veteran-a-Day, Tag 13
Veteran der Eroberung des Volkstags
Arkangel, der zentrale Seelengefängniskomplex der UdRRS in den Zerrspiegellanden, ist umringt von gewaltigen Siegesdenkmälern, die sich in die buchstäbliche Ewigkeit erstrecken. Eine prominente Gruppe ist der Erstürmung und Eroberung des Volkstags in den letzten Tagen des Großen Vaterländischen Krieges und den Veteranen, die das Rote Banner über dem zerschmetterten Bauwerk hissten, gewidmet.
Verteidiger Arkangels, die von diesem Denkmal aus kämpfen, erhalten am Ende jeder Kampfrunde, in der sie einen erfolgreichen Angriffswurf durchgeführt haben, einen Aktionspunkt zurück.
---
Bild von Clker-Free-Vector-Images auf Pixabay
---
The Red Star and all related characters are ™ and © Christian Gossett. Used with kind permission.
The Red Star Campaign Setting is © Green Ronin Publishing, LLC.
The Red Star und alle verwandten Charaktere sind ™ und © Christian Gossett. Verwendet mit freundlicher Genehmigung.
The Red Star Campaign Setting ist © Green Ronin Publishing, LLC.