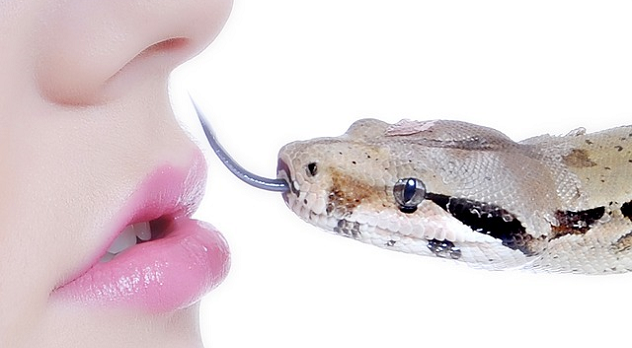 The Kissing Tongue
Mind your language!
Sagt ein Kuss mehr als tausend Worte? Auf jeden Fall!, für Träger dieses biogenetischen Implantates aus den Ai Tec Karma-Labors in Orienta.
Bewusst formulierte Gedanken werden durch die Biochips der Kissing Tongue in künstlichen Botenstoffen kodiert, die von den Speicheldrüsen des Trägers kontinuierlich ausgeschwemmt werden, und von anderen Personen mit der gleichen Austattung über Zungen- und Mundhöhlenepithelien aufgenommen und dekodiert werden können.
Noch nie hat vertrauliche Kommunikation auf Undercovereinsätzen so viel Spaß gemacht!
The Kissing Tongue
Cost: 800c
Game Use: Kommunikation zwischen Implantatträgern. Begrenzte Sendefähigkeiten von Träger zu Nicht-Träger (Nicht-Träger können nur empfangen, nicht selber senden).
Recovery Time: 6 Stunden.