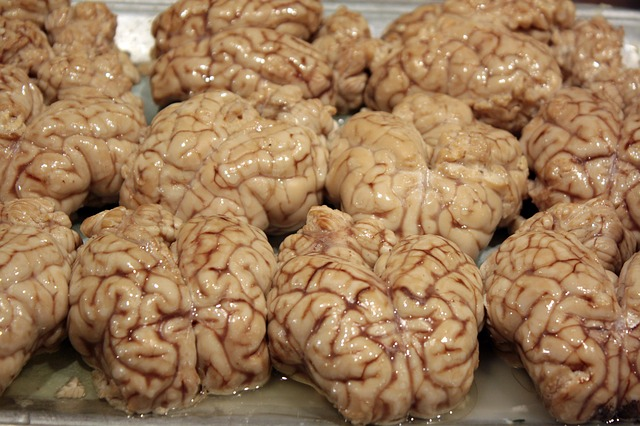 Die ungeschriebenen Artikelideen aus dem November. In ungefährer Reihenfolge der Notizen:
Ein riesiger Doppel-Mancatcher, mit Fangeisen an beiden Enden, -2 auf Angriff wenn schon ein Opfer gefangen, -8 wenn es sich wehrt, zu finden in den Händen eines grossen Monsters, das mit zwei dieser Waffen kämpft
Class as Race, ebendies
Mäusebabies in Entenkot und als Nachtisch grüne Grütze, von der Goblin(?)-Speisekarte
Water of Undoing, Wasserelementarsoldaten lösen sich darin auf, können im Filterwerk rekonstituiert werden
The Left Hand of Safety, vielleicht auch ein Was ist …?
Ausgeschlossen sind wie immer die älteren Ideen, die wieder aufkamen.