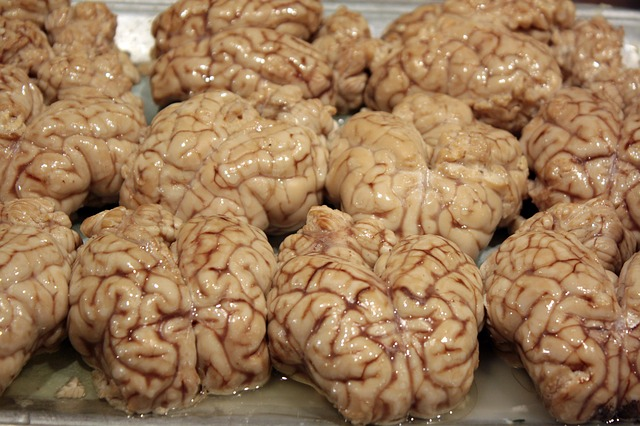 Im November überwiegen die ungeschriebenen Artikelideen die tatsächlich veröffentlichten Artikel. Erstere in ungefährer Reihenfolge der Notizen:
Zauberbauer, ein von Rorschachhamsters Kunstgegenstände zu Magie Novemberideen VI inspirierter Gedanke zu einem Artikel über Bauern als Träger magischer Macht, Magie als (Agri-)Kulturtechnik, Bezwingung der Natur, das Wachsende als Quelle der Magie, das Land als magische Grundsubstanz (hier vielleicht auch mit einer Prise Magic the Gathering), auch ein wenig die Alltäglichkeit von Magie in Märchen
MAC X, eine neue oder Special Edition des MAC Knife für Equipment Log
10…, im Vorfeld des 10. November sind auch wieder einige Ideen für mögliche zehn Dinge zusammengekommen:

… Dinge auf freeyitischen Marktplätzen, ließen sich auch über die zehn hinaus ausgestalten, vielleicht auch in Form ineinander geschachtelter Tabellen (Händler/Herkunft des Händlers, Art der Waren, Waren im Detail, Art des Marktes, …)
… Warhammer-Zufallsbösewichte, einfach die Zufallscharaktererschaffung der neuen Warhammer Fantasy Roleplay-Edition anwerfen und als Bösewicht interpretieren (offensichtlich angehängt an den Novemberkarneval)
… Whiff-Descriptions, zwei (linke) Hände voll Fehlschläge
… Unknown Mobile Suit-Charaktere/Bataillonsangehörige, weil wir ohnehin an den Listen herumfeil(t)en
… Clubereignisse, Zufallsereignisse vermutlich für SLA Industries

Haare, fürs Equipment Log, um genauzusein biogenetische Haarimplantate, einmal optimiert um problemlos ausgerissen werden zu können, und einmal, um unmöglich auszureissen zu sein, also zwei Artikel
Rebuilding the Past for a Glorious Future, oder vielleicht auch "improving the … for a better …"?, vielleicht ein Slogan(?) für ein offen agierendes Minitrue, oder für ein selbsterklärtes "Historic Engineering"-Projekt
Wie auch sonst sind älterer Ideen, die wieder aufkamen, nicht angelistet.