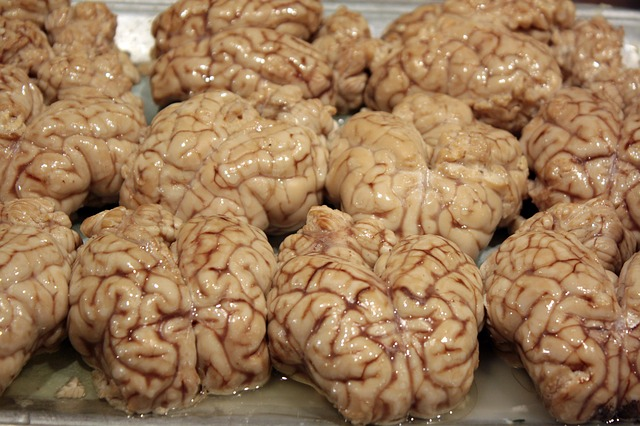 Die ungeschriebenen Artikelideen aus dem Mai. In ungefährer Reihenfolge der Notizen:
DSA Herz los, über ein paar Dinge, die für mich (noch mehr?) Herz aus DSA herausreißen
Gilpfert Blichtwasser, eine Personnage, aber wo?
Dornenkröte, ein Monostichonmonster für Beutelschneider
Gegner, der nach seinem Tod direkt untot weiterkämpft, ein möglicher Arbeitstitel für eine englischsprachige Version war the Accursed, aber der Gedanke kam später, deshalb die wenig griffige Beschreibung als Titel und der (mögliche) Name erst hier
Wiederbelebung kostet einen Finger, statt einem Konstitutionspunkt, wodurch alle Personnagen gleich oft wiederbelebt werden können, als ein Nebeneffekt kann in einer Oriental Adventures-Kampagne dann auch noch gleich das auch in der rollo-pop-kulturellen Vorstellung so beliebte Yakuza-Ritual mit der Opferung von Fingern für Versagen dadurch zu einer Art Todesstrafe auf Kredit
Dagger of Ending, oder auch of Cessation, of Existence Ending oder wie auch immer, in jedem Fall ein +1 Dolch der aber alle speziellen Verteidigungen/Immunitäten ignoriert
Penultimate Dagger, wäre noch ein weiterer alternativer Name für den Dagger of Ending, der dann einen Ultimate Dagger impliziert, welcher dann auch noch AC ignoriert, und alle Gegner immer trifft, so als ob sie AC 10 hätten
Improperly Made, Sondereffekte/-erklärungen für Paarungen aus 18er und 3er Werten, vielleicht mit Option bei Personnagenerschaffung, eine 18 zu nehmen, wenn im Gegenzug eine (zufällige?) 3 genommen wird
Phantom Finger, ein Zauberspruch, um Finger zu nutzen, die nicht mehr da sind
Phantom Glove, ein magischer Gegenstand, der selbiges permanent erlaubt
Phantomglucose, wo wir schon bei Phantomen waren
Schwammmann, eine Kreatur
Ritterschnecke, ein gestaltwandelnde Schnecke, die sich in einen Ritter verwandelt, ein Werschneckenritter, ein ritterlicher Schneckenmensch
Ausgeschlossen sind wie immer die älteren Ideen, die wieder aufkamen, worunter ich jetzt auch die Spielberichte zu rechnen beginne, die immernoch ausstehen, auch wenn diese Liste natürlich auch wieder länger geworden ist, sowie einige Memos.