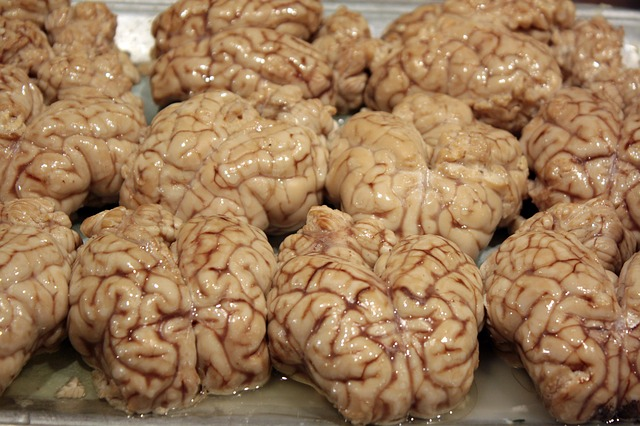 Die ungeschriebenen Artikelideen aus dem Juli. In ungefährer Reihenfolge der Notizen:
Kinderkreuzzug, und zwar als Monster, für AD&D, basierend auf Bauernaufständen, aber mit Paladinen
Riesenbandwurm, als Monster, eventuell auch für AD&D
Ageshape, ein weiteres Nebenprodukt wie schon der Circle of Cripples und der Circle of Produce (der wiederum noch einen Circle of Bread nachsichziehen könnte), ein Druide, der statt Tiergestalten anzunehmen, verschiedene Alter annimmt, angelehnt an den klassischen Dreiklang (der Dreigestalt!) von Jungfrau/Mutter/Greisin oder allgemeiner Kindesalter/Erwachsenenalter/Greisenalter
Lotosmeister, ein AD&D-"Monster" für die Wilden Gestade
Kaulquappenmonostichon, für Beutelschneider (ein merkwürdig passendes "Neutelschneider" im Kontext dann wohl "Newtelschneider" hat mir ein Vertipper von N statt B gerade noch eingebracht)
Monster Manual-Grekifizierung, Monster Manual-Neuinterpretationen sind ja beliebte Projekte, hier ist der Gedanke konkret, die nicht der griechischen Mythologie entlehnten Kreaturen (insbesondere die späteren Fanatsykreaturen und die D&D-eigenen Neuschöpfungen) durch eben diese Linse der griechischen Mythologie zu betrachten – wen hat welche Gottheit zum Betrachter verflucht und warum überhaupt?
Autoseal, eine versiegelte Schiffskomponente, die keine Besatzung braucht und resistent gegen Schäden und sogar selbstreparierend ist, für Rogue Trader, vielleicht auch als Rückgriff auf die Secret Hearts
Astral Bubble, ein Navigatorenbeobachtungsraum als eine gläserne Kugel, an einer Kette mit dem Schiff verbunden, als Rogue Trader-Schiffskomponente
Mehrfachvorbereitung, mehrfach den selben Zauber vorzubereiten macht den Spruch stärker, nicht häufiger
Unsichtbare Treppe, um genau zu sein, eine tragbare unsichtbare Treppe, aus ein paar Treppenstufen, die schweben, und jeweils unter dem Fuss einer sie erklimmenden/herabsteigenden Personnage auftauchen und hinter ihr verschwinden, wobei die Treppe als ganzes nur eine gewisse Höhe überwinden kann, und da für auch entsprechend viel Platz in der Horizontalen braucht, da sie geradeaus läuft, nicht um Ecken geführt werden kann, und auch die Größe ihrer Stufen – weder Länge noch Höhe noch Breite – geändert werden kann
Sonnenspeer, mit Bonus gegen Vampire (ein Schwert ginge hier auch, ist aber langweiliger… …vielleicht ein Morgenstern?)
Mondaxt, mit Bonus gegen Werwesen
Ausgeschlossen sind wie immer die älteren Ideen, die wieder aufkamen, inklusive chronisch fehlender Spielberichte. Memos hingegen sind diesmal (teilweise?) eingearbeitet.