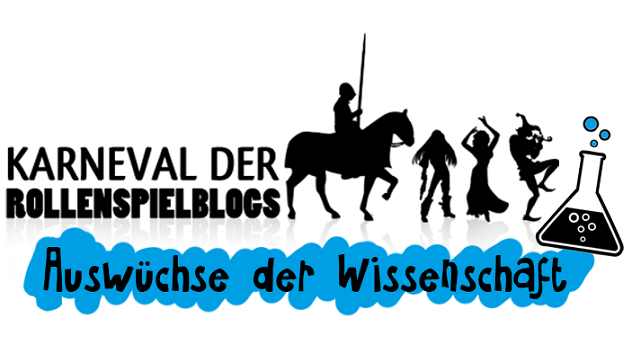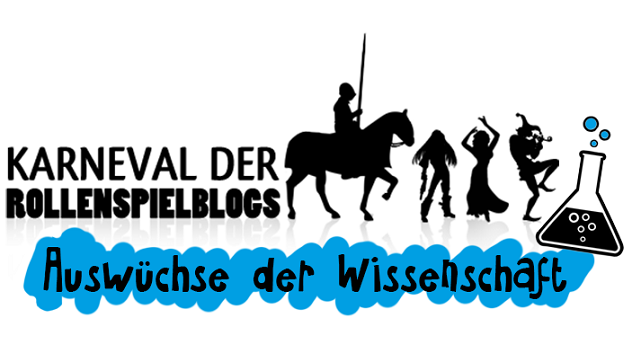 Das Thema des Karnevals der Rollenspielblogs lautet im Mai "Auswüchse der Wissenschaft" (Vorschlag und Organisation von Nerd-Gedanken).
Ein solcher Auswuchs in The Red Star ist der Ghost Taser, der benutzt wird, um die Seelen Verstorbener in jenseitigen Foltergefängnissen gefügig zu machen.
Ansonsten überlegen wir diese Woche noch, ob wir uns den Monat über wieder auf eine tägliche Serie vergleichbar ArtifactaDay (inspiriert von Merimacs "Artefakte"-Karneval) und den Kunstwesen (in Clawdeens "Roboter, Golems, Kunstwesen"-Karneval) einlassen sollen.
Ghost Taser
Die offizielle Bezeichnung des Ghost Tasers lautet PED X62 (Personal Energy Disruptor X62), sie wird allerdings buchstäblich von niemandem verwendet. Seine übliche Bezeichnung verdankt er gleichermaßen seinem Einsatz als Standardbewaffnung der BCI "Ghost"-Agenten auf ihren Missionen in der Geisterwelt als auch seiner Wirkung auf die Bewohner dieser Existenzebene. Der Ghost Taser basiert auf den selben technologischen Prinzipien, die auch die Grundlage der elektromagnetischen Fesselkäfige westlicher Seelengefängnisse bilden.
Der Ghost Taser zählt als Meisterarbeit-Taser.
Gegen Unsterbliche zählen Angriffe mit einem Ghost Taser als aufgeladen (infused). Bei einem erfolgreichen Treffer muss einem Unsterblichen einen Willensrettungswurf (SG 18) gelingen, um nicht für 1W6 Runden hilflos und bewegungsunfähig zu werden. Dieser Effekt tritt zusätzlich zum Elektrizitätsschaden durch den Treffer in Kraft.
(Weitere Ausrüstung für die Wächter der Seelengefängnisse haben wir vor einiger Zeit übrigens im gleichnamigen Artikel vorgestellt.)
---
The Red Star and all related characters are ™ and © Christian Gossett. Used with kind permission.
The Red Star Campaign Setting is © Green Ronin Publishing, LLC.
The Red Star und alle verwandten Charaktere sind ™ und © Christian Gossett. Verwendet mit freundlicher Genehmigung.
The Red Star Campaign Setting ist © Green Ronin Publishing, LLC.