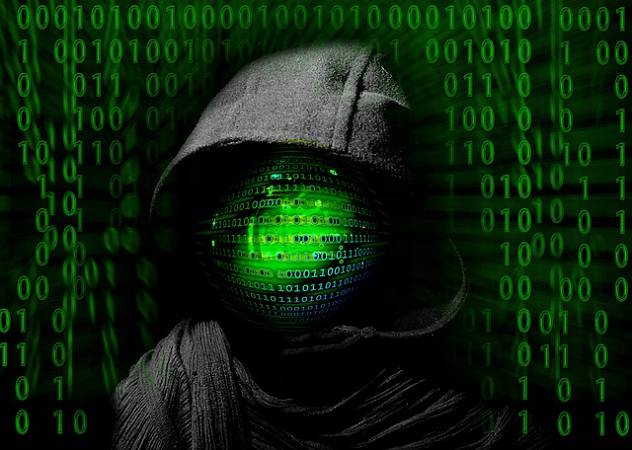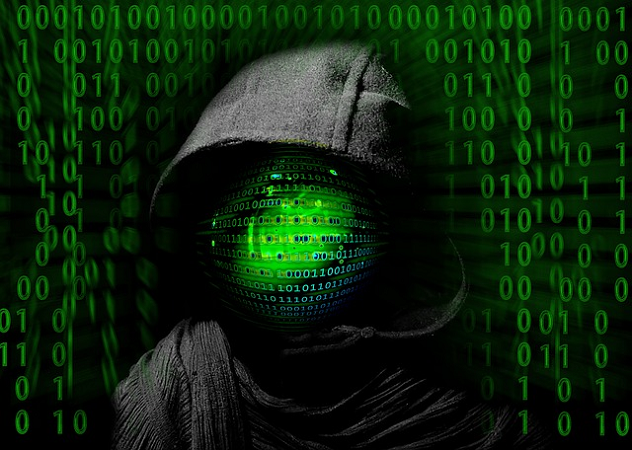 Tag 01100
VergißMeinNicht – the Clarissa build –
VergißMeinNicht ist ein Erinnerungsmodulator auf Reality Overlay-Basis. Ausgehend von einem initialen Satz biographischer Daten zu einer Person liefert das Programm audiovisuelle Hinweise zu Gegenständen und Umgebungsreizen, die mit der eingestellten Person in Verbindung gebracht werden könnten. Zusätzliche Erinnerungen werden in zufälligen Abständen auch ohne äußeren Reiz durch das Programm geliefert. VergißMeinNicht verwendet die Reaktionen des Nutzers als Lerngrundlage und kann bei Bedarf gezielt zusätzliche Informationen über direkte Interaktion sammeln, um seine Erinnerungsbasis zu erweitern.
– the Clarissa build – 8c.
Erinnerungen – unbezahlbar.
Spieleffekte:
Abhängig vom Ergebnis eines Glückswurfs und/oder nach Maßgabe der Spielleitung kann VergißMeinNicht Stress verursachen oder abbauen, indem es Erinnerungen wach ruft oder verstärkt (2 PS/-1 Stress für jedes Ereignis).
---
[Ich mag garnicht an die 0x11111 potenziellen Programme denken mit denen d6ideas möglicherweise für SLA Industries um die Ecke kommt.]
-Michael von Jaegers.Net in seiner Einleitung zum Karnevalsthema "Quellcode, Binärcode und Fuzzylogic"
Challenge accepted.